You might have heard about the Microsoft Pink Phone.

According to TechCrunch.com, the Microsoft Pink phone might be canceled. Many people didn't like the fact that Microsoft's Pink Phone was too similiar to the "Sidekick".
Luckily, there are many other great phones that run Windows Mobile. Here are some of the best Windows Mobile Phones.
The IcePhone
The first phone I want to present was originally designed for the military. It stands out from the crowd, because it can be unfolded three times: It has a touchscreen, a QWERTY keyboard, and a secondary keypad for games.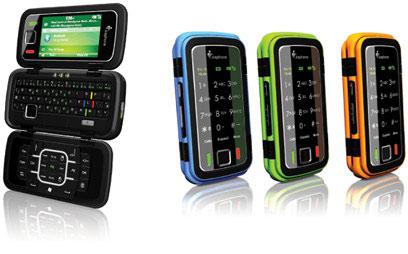 Samsung Omnia 2
The next phone has a very minimalistic design and a QWERTY keyboard. With up to 48GB storage it's definitely a phone for people who need to store a lot of data.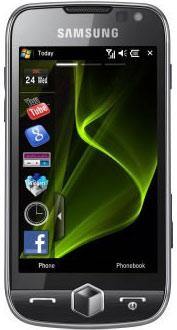 Sony Xperia X2
I personally own a mobile phone from Sony (K750i). I love their intuitive navigation and awesome product design.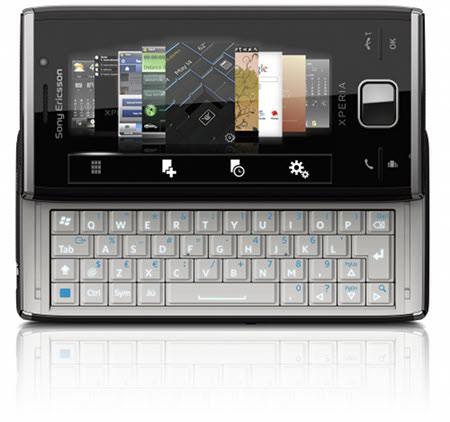 T-Mobile HTC TouchPro 2
The HTC Touch Pro2 has some nice specs: It has a 528MHz processor, dual cameras, GPS, WiFi plus a built-in speakerphone. What else do you need? Of course it also has a QWERTY keyboard.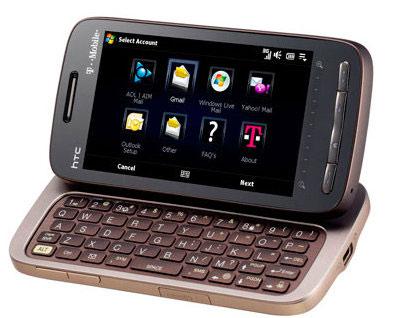 If I had a choice to get one for free, I'd probably get the first one. It's simply a great idea to make a 3-foldable-phone, even it's a bit more bulky. What about you? Are you more of a gamer, do you need a lot of space for your files or would you prefer the great design of a Sony X2?