Flight Simulator 2004 is one of the best flight simulators, in order to capture a screenshot while playing the game follow the next steps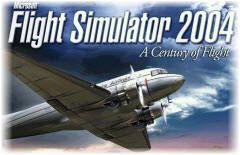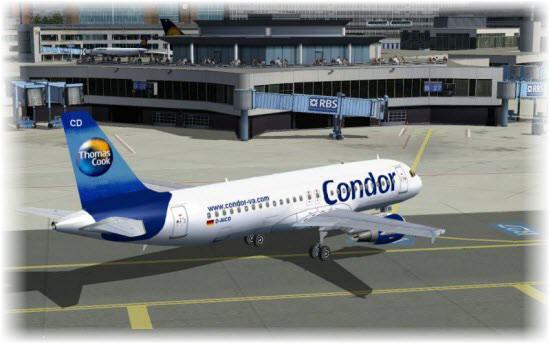 (1) When the sim is open, press the "Prt Scr" button on your keyboard. The captured screenshot will be saved now to the Windows Clipboard.
(2) Exit the game, open MS Paint (Start>All Programs>Accessories>Paint), and click Edit/Paste (or just use the keyboard shortcut CTRL-V).
(3) Choose File>Save As and choose JPG in the File Type dropdown list. Choose a folder to save your screenshot in, type a filename, then click Save.
Tip: Gimp is a free photo editor that you can use as an alternative to Paint. Also, there are various clipboard managers for Windows 7 that store JPG files and allow you to save them
We will make sure to post some clipboard managers for Windows 7 on our site shortly.