If you want to connect to other PC's, you need to know how to use the remote desktop in Windows 7/8.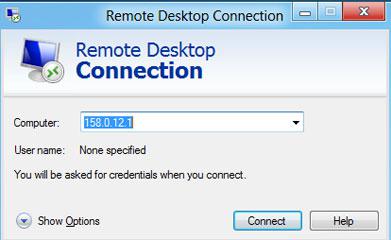 Establishing connection to remote desktop in Windows 8
1. Step First of all we have to enable Remote desktop. To do that, open the Control Panel by clicking Control Panel tile in Start Menu.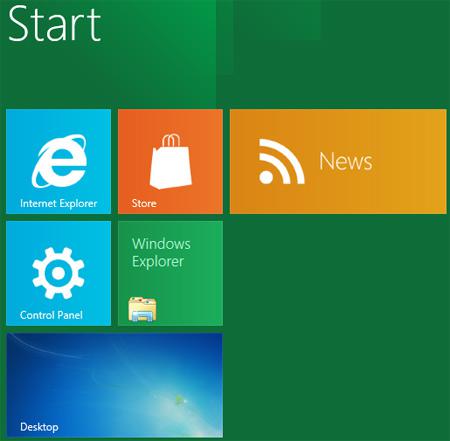 2. Step A control panel Window opens. Scroll down and click on the More Settings.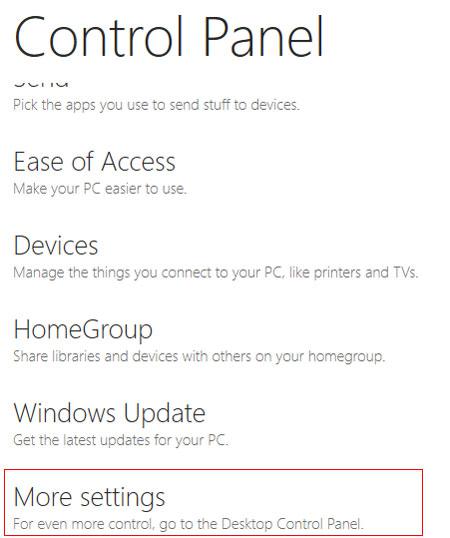 3. Step Next, click on the Large icons in 'View by' drop down menu located at the top-right corner.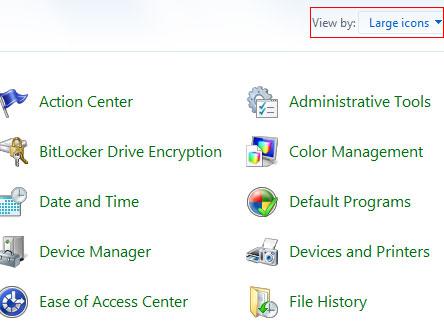 4. StepNext, scroll down and click on the System icon.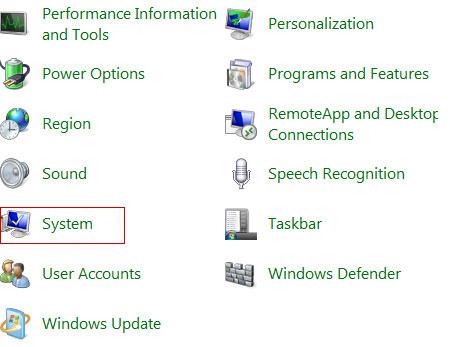 5. StepNext, Click on the Remote settings on the left pane.
6. StepNext, On the System Properties box, select 'Allow connections from computers running any version of Remote Desktop (less secure)' and click on the Apply button. And finally OK. Alternatively, you may select another option 'Allow connections only from computers running Remote Desktop with Network Level Authentication (more secure)'. But if you select this then the user having Windows 8 with proper network level authentication can only access your computer.
7.We have successfully enabled remote desktop. Now we can use remote desktop. To use remote desktop, In your Metro Start Menu, click on the lower left corner and the Start menu pops up. Click on Search.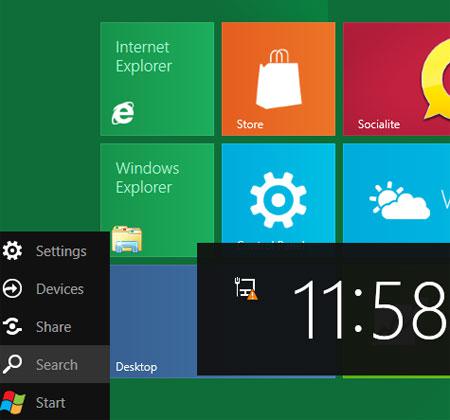 8. Step Next, type MSTSC in the Search App box and click on the MSTSC icon on the left side.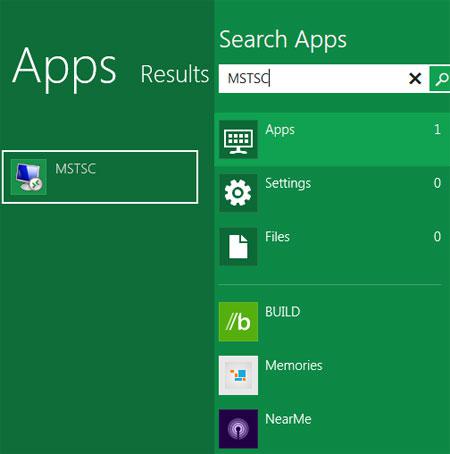 9. Step Next, On the opened Remote Desktop Connection box type IP address or name of the remote computer and click on the Connect button. That are the complete steps to use remote desktop in Windows 8.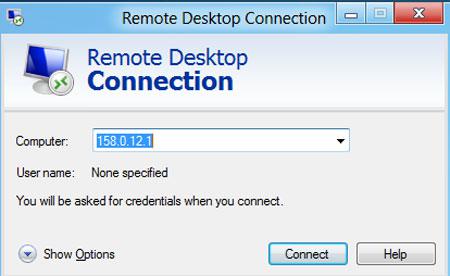 Conclusion
Remote Desktop allows you to access the another computer easily.