Forgetting a password can happen if you haven't used it in a while, so it's always good to create a password recovery disk. If you haven't created one for Windows 8 yet, here's how.
Buy USB Flash Drive Or Floppy Disk
Prerequisites:
In order to create a recovery disk you need a USB flash drive or a floppy drive. If you don't have one, it's time to get one. You can grab a SanDisk Cruzer 16 GB Cruzer USB 2.0 Flash Drive SDCZ36-016G-A11
for less than 20 bucks
Create Disk Using Password Recovery Disk Wizard
0. In Windows 8 you should restore the old Windows 7 Start menu.
1. Step Enter password reset disk into the search bar on your Start menu and click on "Create a password reset disk". Optionally you can find this in the control panel here: Control Panel\User Accounts and Family Safety\User Accounts –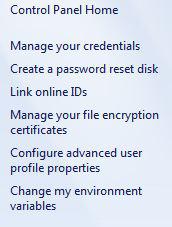 2. Step The wizard to create the recovery disk is simple and should be straight forward: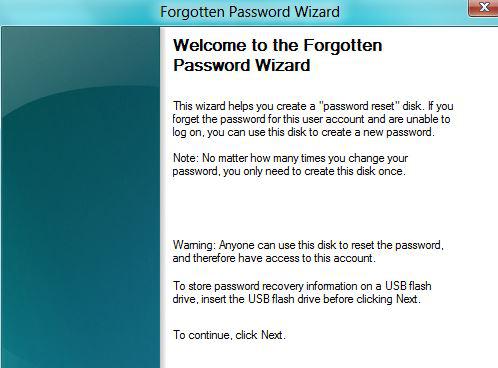 3. Step Choose a drive for the recovery disk. Important: The password recovery disk is a single file that encrypts your password, so you can even use a flash drive that is already in use. I used my Ubuntu flash drive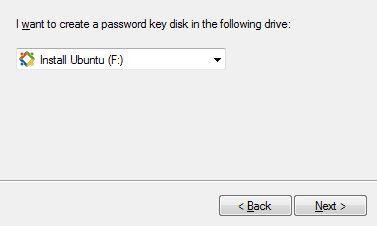 4. Step You will need to enter your password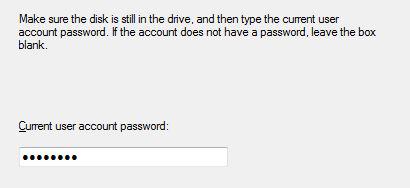 5. Step When you're done, go to your flash drive and look for the file

The next time you forget your password you can use this disk. Simply click on Reset password on your login screen and follow the instructions on the screen.