Mostly overclockers are worried about their CPU temperature. However, on hot summer days it can happen that your CPU temperature is reaching it's limit even if you don't overclock at all. Overclockers usually use big fans, a small wind tunnel or a water cooling system to lower the temperature of their CPU. I suppose, you don't have all that stuff, that's why it would be wise to install a CPU temperature monitoring tool.

Here are two of the best CPU temperature monitoring solutions for Windows 7.
1. RealTemp (Intel only)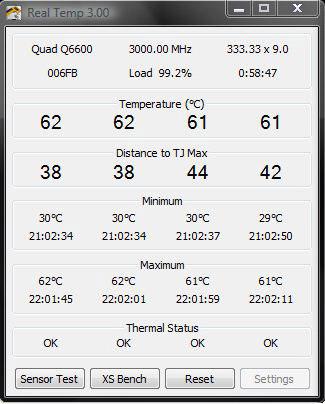 2. Coretemp (supports AMD + Intel)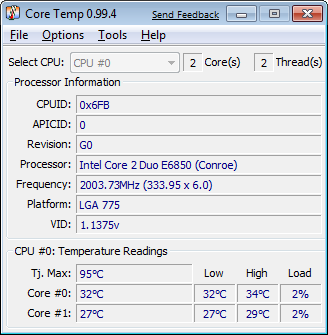 Alternatively, you can always look up your CPU temperature in your BIOS.