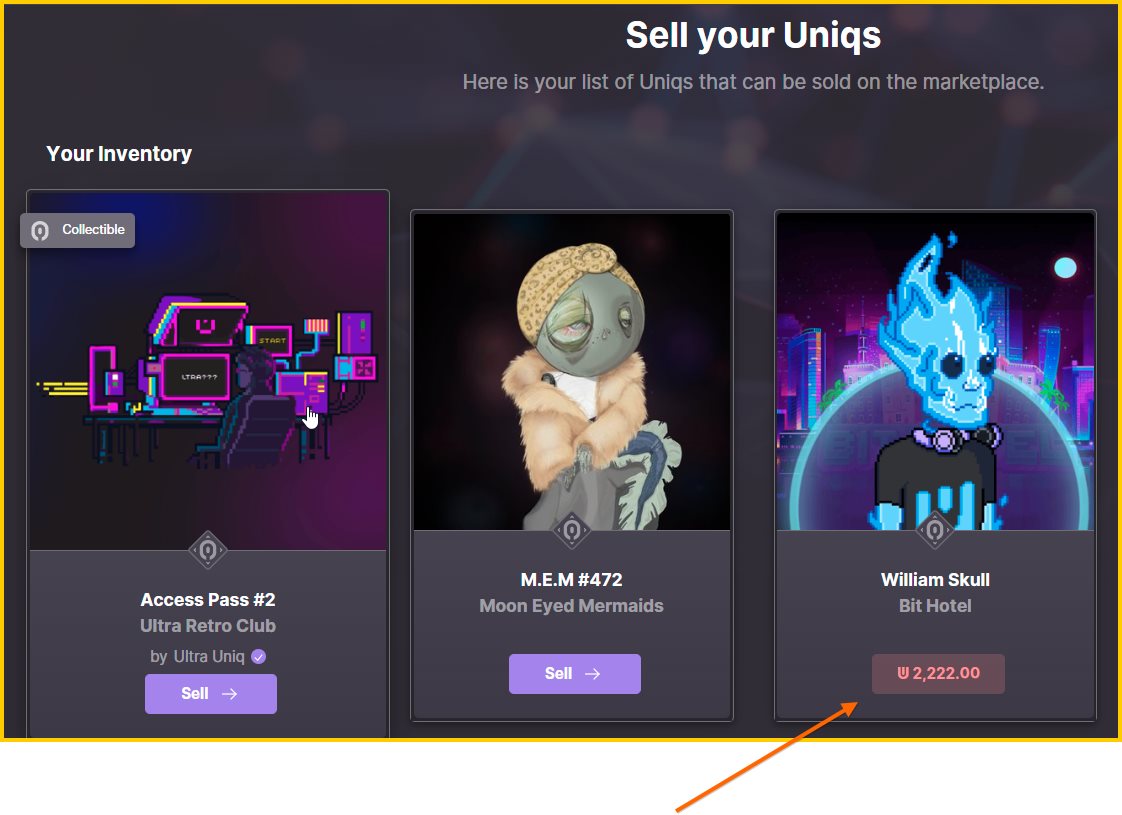 Have you ever wondered why crypto failed to attract mass-markets? In my opinion it comes down to fees and speed. If you have to pay fees on every transaction you make, the whole use-case becomes less attractive. Fortunately, there are some teams working with EOS.io software to make NFT transactions free and fast.
Ultra.io is based on the original EOS blockchain technology and managed to pull off what many considered unlikely: The first real product that could achieve mainstream adoption. Let's take a look at what they already managed to create:
1 Jump to Token Valuation
2 Jump to UOS NFT Marketplace
3 Jump to How does Ultra address EOSIO shortcomings
UOS Software Review: The NFT Marketplace
The UOS Wallet – UOS tokens in your hand: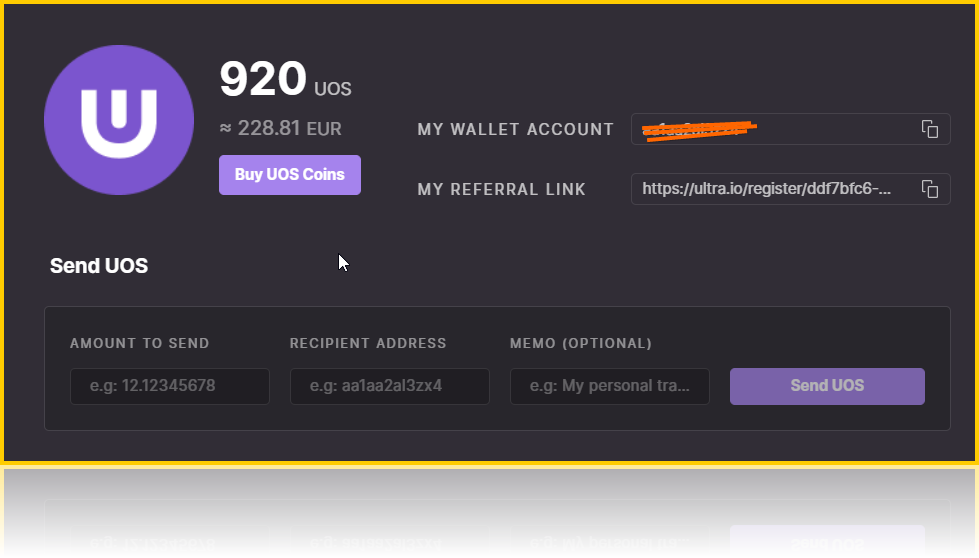 The NFT minting process on Ultra is straight-forward. When you check the properties of the NFT that you want to buy you can see how many are available and how many NFTs were minted so far. In this case, just 1 is available which I am about to mint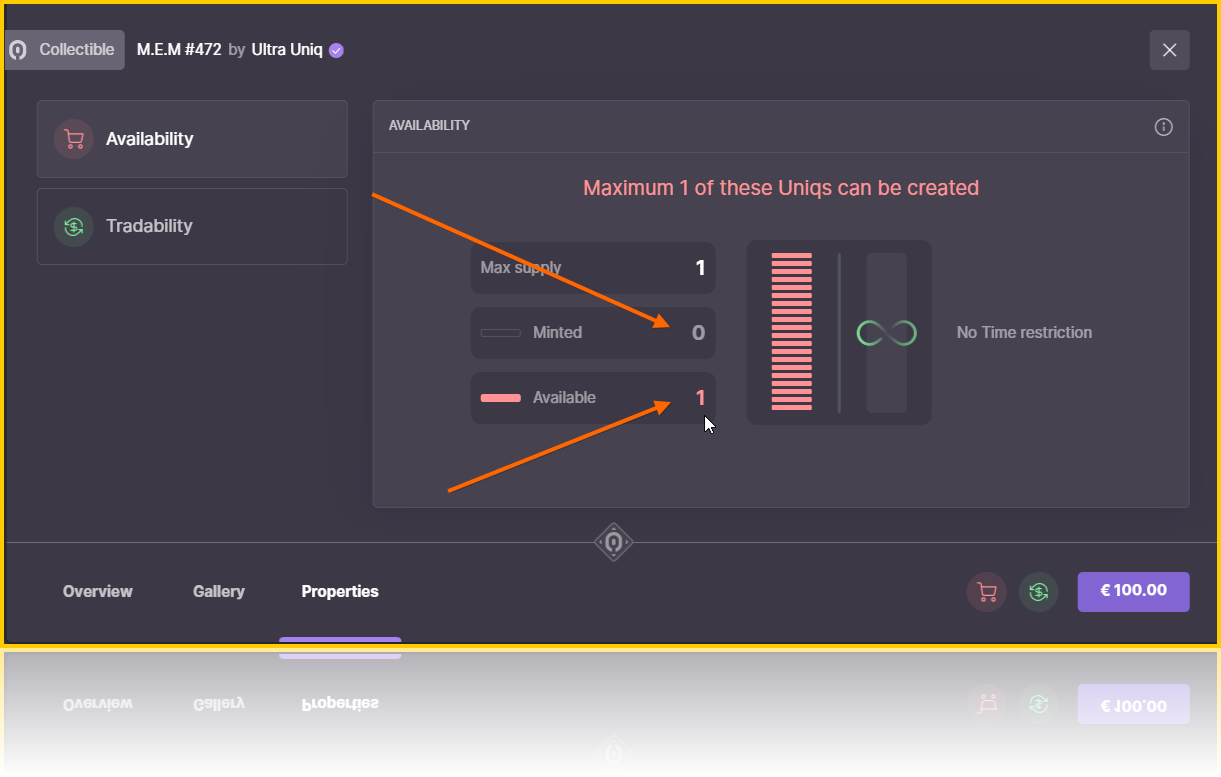 On Ultra, you can pay every transaction with UOS that are in your own dedicated crypto-wallet: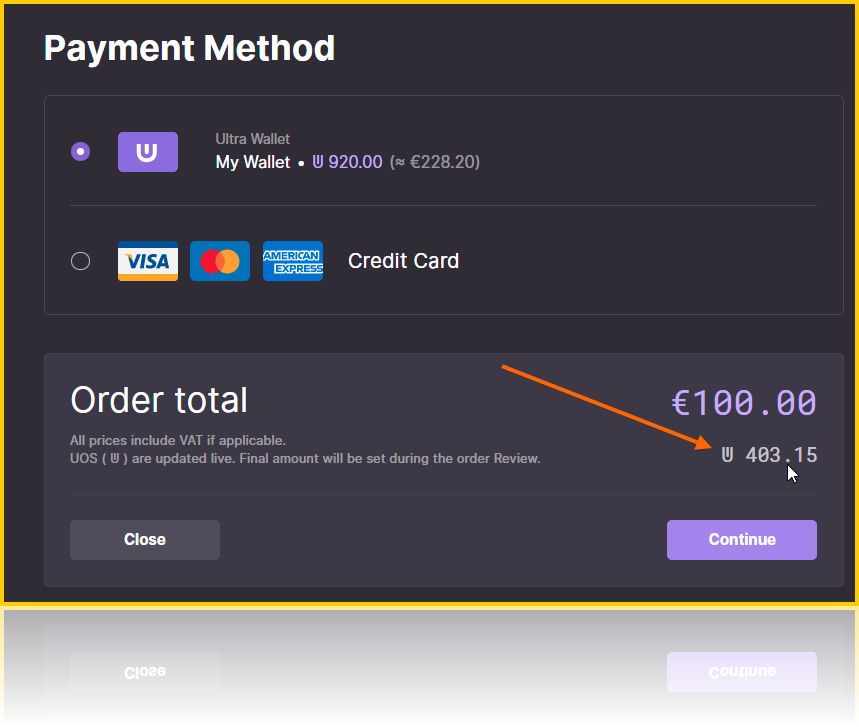 Before proceeding, you can review the details: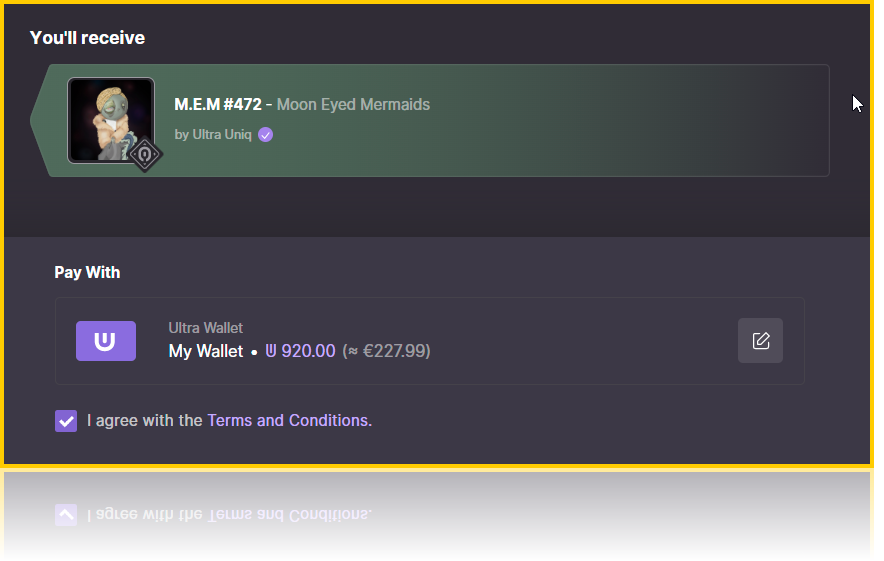 On Ultra.io you can buy several access passes that are included in your NFT purchase. In this case, you get access to 7 retro games being released on Ultra! NEAT!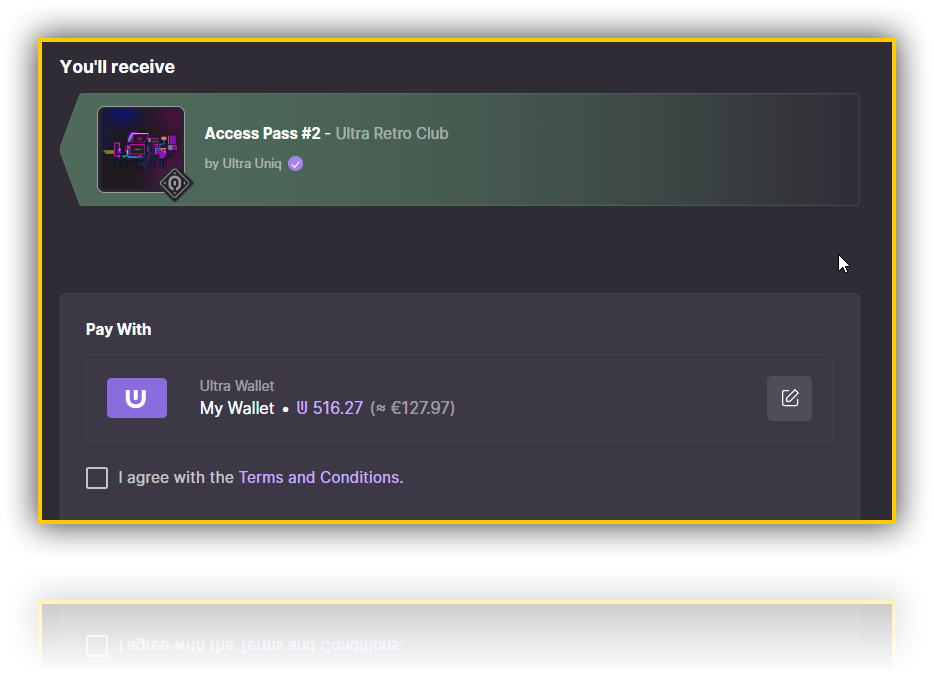 UOS Token Valuation – How Far Can UOS Go?
UOS is most likely the most undervalued coin on Coinmarketcap right now. Bold statement? Let's review the facts:
#1 AMD Partnership that will possibly integrate UOS into AMD installer
#2 Entire Games Marketplace similar to Steam but all games are tradeable NFTs!
#3 No Transaction Fees AT ALL
#4 Many exclusive Play-to-earn games coming to the platform
#5 Ultra.io software addresses EOS.io shortcomings combining NET/CPU staking into a single resource
#6 About 1/3 of the supply is in public hands, meaning the team owns roughly 2/3 of the supply
#7 Ultra.io already has 30.000 Ultra accounts
#8 Ultra.io already has 2000 NFT listings providing a steady revenue stream
#9 An entire system is devoted to match-making and tournaments, bringing crypto eSports to the forefront
#10 Ultra has partnerships with AMD, Ubisoft, Theta, The Sandbox, Atari and many other that will drive mainstream adoption – a full list here
With those facts at hand, you can see why UOS is likely the most undervalued coin in existence. With offices located in Paris and Tallinn, Ultra has a nearly 50-people strong team.
What are possible price targets? If we look at the single most popular NFT game out there, Axie Infinity, which had a market cap of over 10 billion at its peak, we can safely assume that a whole platform of NFT games could easily reach that 10 billion mark.
From current levels of a measly 80M market cap, the potential is a staggering 125x-bagger. Translated into dollars that is a 35 USD price target!
NFTs Examples
Here are some cool examples of tradeable NFTs: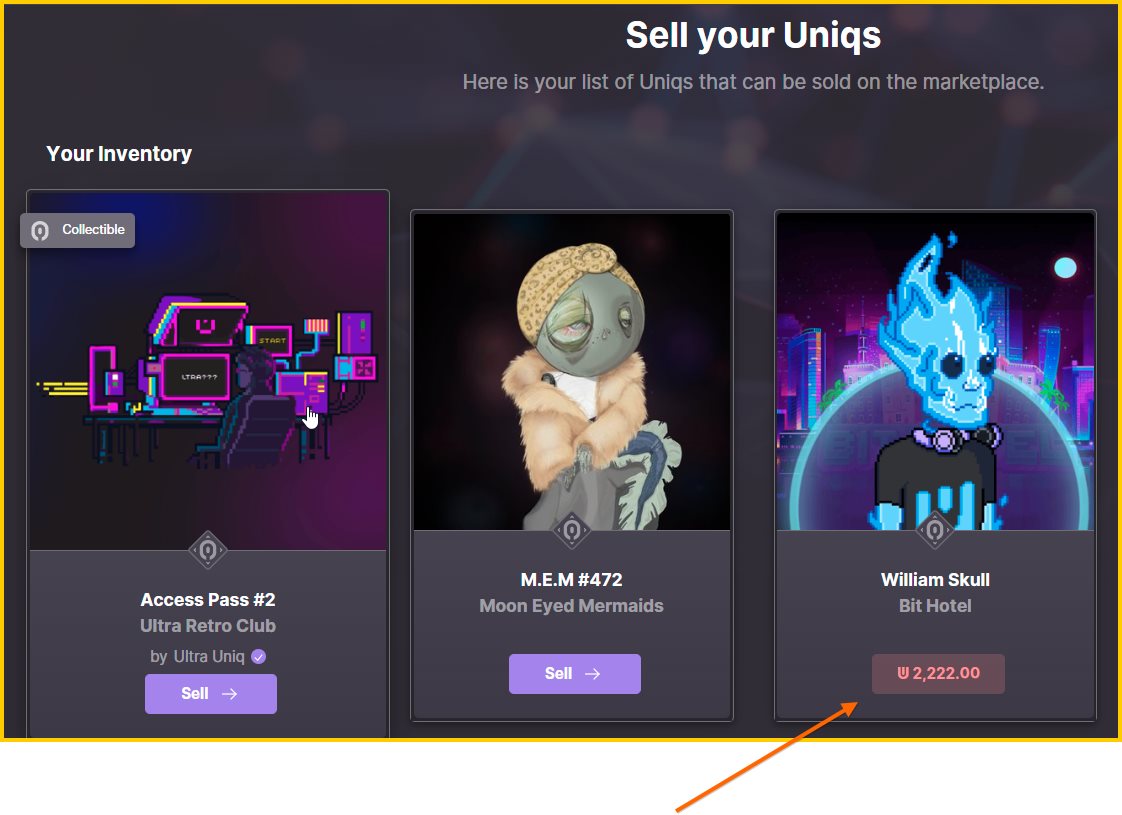 How Does Ultra.io Address EOS shortcomings?
Quote: On Ultra CPU and NET are combined into a more manageable "Ultra Power" resource.
They also changed how it works. In essence, the sooner your submit a transaction the earlier it gets processed. However, if you have more Ultra Power, your transaction is processed more quickly.
Join
Ultra.io
For Rare NFTs and Play-to-Earn Games