If you're having problems with corrupted problems and you get the error "logged into temporary profile", here's a small tutorial how to fix this issue in Windows 7: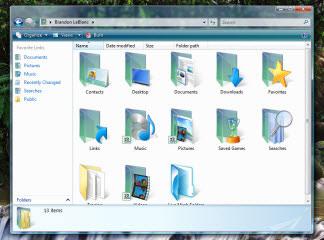 When you're working with multiple profiles in Windows 7 it can happen that you get the error "You are logged into a Temporary Profile."
So, whatever you do on a temporary profile will simply get deleted
Fixing Profile Errors in Windows 7
So, let's see how to fix the profile error in Windows 7
Prerequisites
Restart your PC to release the locks on your profiles.
Delete or move C:\Users\%username%
Delete or move C:\Users\TEMP
(1) Go to Start->Run->Type "regedit"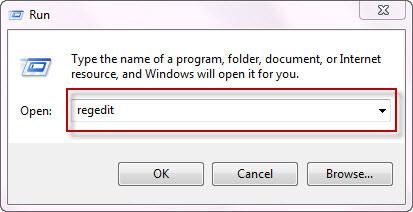 (3) Rename the registry key matching your SID from
"HKEY_LOCAL_MACHINE\SOFTWARE\Microsoft\WindowsNT\CurrentVersion\ProfileList".
The correct profile has the extension .bak,  remove the .bak (which is only possible after you rename the current temporary profile)

Confused? Check the value "ProfileImagePath" of each account to make sure you pick your own profile.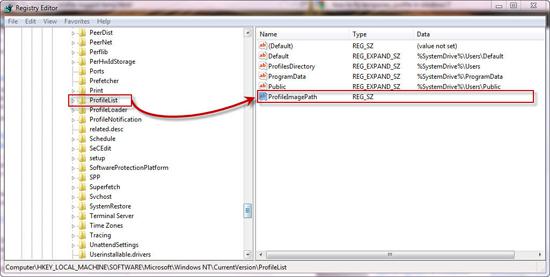 (3) Restart and you should have fixed your temporary profile error.
The profile errors should now be gone. If you're still having problems, make sure to post a comment below and we will get back to you asap.