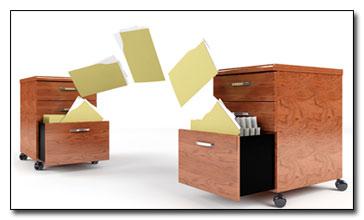 Another tool developed by Microsoft employees is RichCopy, a nice tool to speed up the file transfer in Windows 7. Especially, if you are transferring many single files RichCopy will shine or if you want to preserve file attributes.
Does this sound familiar? You are copying files from one hard drive to another and then suddenly you run out of space. This will abort the file transfer and mess up things badly. RichCopy can easily cope with aborted file transfers and can even change file attributes or preserve them. Normally, changing/keeping file attributes is another problem in Windows 7.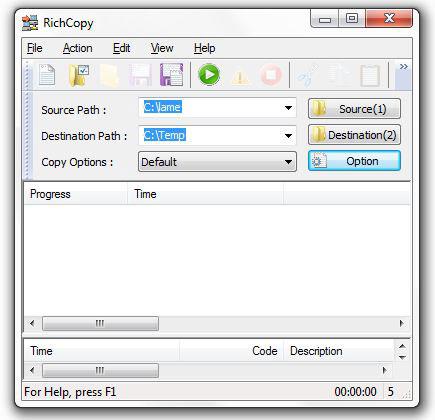 RichCopy is also a great solution for copying only specific files. A filter manager allows you to apply filters to copy files based on filename, extension, etc. The only thing that RichCopy can't do is to schedule a file transfer, but after all it's not a backup program. There are plenty of nice backup programs for Windows 7 that can do it better.
Download RichCopy & Benchmark File Transfer

If you are looking for a good way to speed up the Windows 7 file transfer and you don't have the money for a better hard drive (yep, they are mostly responsible for slow file transfers) then you might want to try RichCopy or ExtremeCopy. Both are awesome tools to speed up the transfer rate. If you want to benchmark your transfer rate, you should use the built-in Windows 7 resource monitor. You can read more about benchmarking flash and hard drives here.
You can download the free tool from Softpedia: Get RichCopy