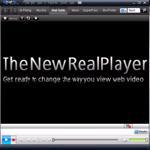 Yes, most websites require Flash for videos, but there are alternatives to Adobe's Flash Player for playing regular .flv files offline

Adobe Flash Player is not the only media player there is, there are actually a number of alternatives, with more emerging all the time. When choosing a player, keep in mind the format and type of video it needs to be able to support.
Keep in mind, you will still need the Flash plugin for your browser to play Flash videos. You can't play web videos wit the following (OR ANY OTHER) player
RealPlayer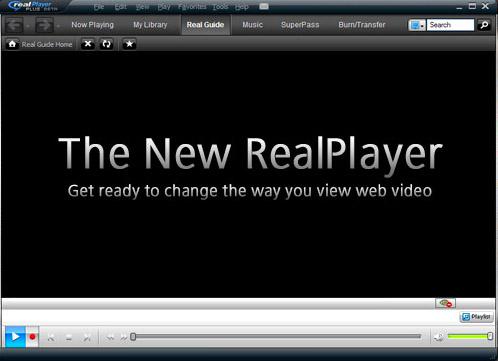 Perhaps the most famous alternative to Adobe is RealPlayer, which has evolved a lot since first hitting the market all those years ago. Not only can it download and play videos, it can now convert them. It also now gives users the option of keeping certain content private behind the security of a PIN. The player has an attractive and easy-to-use interface and still features classic RealPlayer functions such as CD burning and basic management tools. Be aware that RealPlayer installs a desktop icon whether it's wanted or not.
JW Player

While some people swear by flash, others passionately argue the case for HTML5. JW Player offers the best of both worlds by bringing together the 2 specifications in a single video player. This skinnable, open source software automatically reverts to Flash or HTML5 depending on which is appropriate. The player supports You Tube, Flash Media Server, HTTP Live Streaming, notable video advertising networks and web analytics software. However, it isn't compatible with portable devices unless the add-on JW Embedder is installed.
KMPlayer
Due to all its settings being at the user's fingertips, KMPlayer is incredibly intuitive. Just some of the settings that are instantly accessible via the right click context menu are screen ratio, video bookmarking, playback speed and source filters. KMPlayer is not only skinnable but can also be set to automatically change skin based on what type of media is playing. One disadvantage of the player is that it's rather slow compared to most of its competitors. KMPlayer is available for Windows only.
PotPlayer

Written by Kang Yong-Huee, the same Korean author responsible for KMPlayer, PotPlayer is just as intuitive as its more famous cousin. PotPlayer is both stable and versatile and has an impressive array of configuration settings. Its extensive list of in-built video and audio codecs allows users to play practically any media format on it. Whichever type of media is playing, PotPlayer provides excellent video and audio quality. A downside is that it's not possible to download the English versions of updates from the program's options menu.
LeanBack
Like JW Player, LeanBack is an open source HTML5 video player with a flash fallback. It supports subtitles and language selection and has an in-built full screen mode. The player also features particularly responsive volume controls and the ability to handle multiple videos on a single page. LeanBack is compatible with all major web browsers and uses CSS to allow the user to change skins. In the past, this player's in-built support for extensions has arguably been lacking in quality, but more recent versions are doing a good job of resolving this.
With such a wide variety of alternatives available, there is no excuse nowadays to blindly stick with Adobe Flash if it's dissatisfactory for whatever reason. Making the effort to find and install a more suitable media player can greatly enhance the overall online experience.