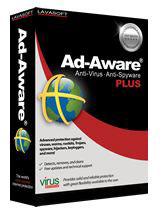 Yep, it's weekend again. As usual, there's at least one freebie offer on our site when it's weekend. This time it's a copy of Lavasoft's Ad-Aware Plus that would normally cost you $35. You might also want to check out our Top 5 Free Windows 7 Spyware Scanner if you don't like Ad-Aware.
Ad-Aware has lost a lot of the current market share, because many people switched over to superior free alternatives like Malwarebytes Anti-Malware or Spybot Search & Destroy Spyware. Nonetheless, Ad-Aware is still a very useful anti-spyware and anti-rootkit tool. It's not the fastest spyware scanner out there, but it gets the job done.
And now it's free for 24 hours!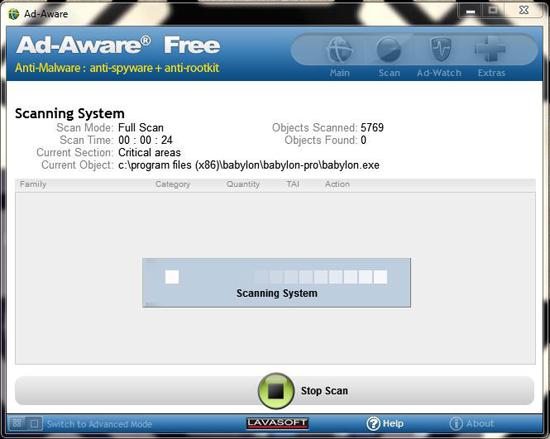 Download Ad-Aware Plus Freebie
The online shop offers Lavasoft's spyware scanner for free. Supposedly, this is a promotional offer by the shop V3 and they probably think that people are more inclined to buy something after you registered on their site. That's the catch, you have to register at http://store.v3.co.uk/ to get the free copy, but since there is totally no obligation to buy anything else, I think it is a very fair offer.