Did you know that you can easily disable the boot animation via msconfig and that it can speed up Windows 7?
Animations can be useful on tooltips and everything, but if you disable the boot up animation you can actually speed up the boot process
Disable Boot Animations
To turn off the GUI boot, bit Windows key + R and enter msconfig and click on the boot tab. Check the option "No GUI boot".
Click Apply and reboot
The boot animation should be gone and the PC will boot up a few seconds faster. Neat!
Disable Window Animations
Important: If you're on Windows 7 Home the following will not work.
1. StepOpen up the Local Group Policy Editor through Run. Type in gpedit.msc and press Enter.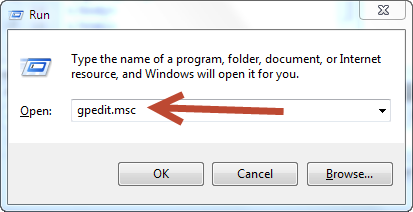 2. StepWhen Local Group Policy Editor opens up, expand User configuration, Administrative Templates, and then Windows Components.
3. StepOnce you are in Windows Components, double click Desktop Window Manager to open it up.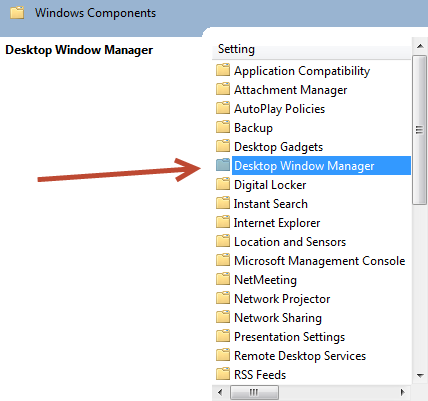 4. StepRight click on Do not allow window animations and select Edit
5. StepNow, this one is a bit tricky. Selecting Not configured or disabled would enable the window animation and selecting Enabled would disable the Window Animation.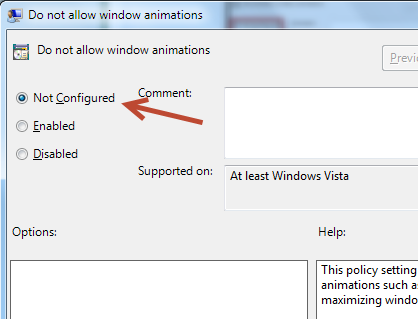 6. StepOnce done, close the Local Group Policy Editor and restart your system for the new changes to take into effect.