On May 25th, the two best German soccer clubs Bayern Munich and Borussia Dortmund will face each other. You can watch the final live using a VPN
Find Swiss VPN Account. StrongVPN = Recommended VPN Provider
1. Step Sign up for a StrongVPN Open VPN yearly account here, they might also have monthly accounts, but VPN's are very useful to watch TV outside your country, for example for watching US TV in Europe like Hulu, ABC or Amazon Instant
Change VPN Server To Switzerland
2. Step Once you have an account you can change your VPN location. Log into your account, click on VPN account summary:

3. Step Click on Change Server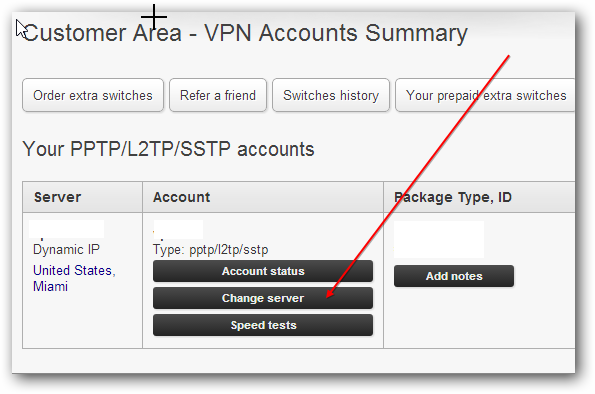 4. Step Select Zurich or Basel as your new server location (again, you need the "Open" package for this – some packages do NOT support a change to Switzerland
5. Step Once you set your account to Switzerland you can now configure Windows. StrongVPN provides the following data:
Server Address (aka Host Name or Internet Address): vpn.provider.com
Login (username/account name): user
Password: randomstring
L2TP key (shared secret): 9994943943949
Server Location: WHERE?
Server IP: 100.90.90.1 (This can also be used in place of Server Address)
6. Step If you need help with setting up the VPN on Windows 7 or 8 read our extensive guide. While you're at it also read our guide how to share a VPN over Wifi so you can share your VPN with your Wifi-enabled HDTV (neat, I know): Share VPN over Wifi
Watch Champions League via SRF
7. Step Visit http://www.srf.ch/ on the day of the Champions League final and click on the red button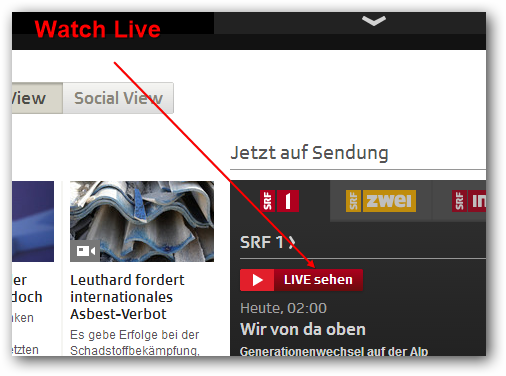 8. Step Enjoy the Champions League final stream live using a Swiss IP address
.. or simply head out and find a good bar, they'll probably have it on TV.
Anyway, hope this helps all you soccer nuts who can't wait for the next season of the Champions League or the World Cup in Brazil 2014!
Download Champions League Wallpaper

Download Wallpaper