Moving offline files in Windows 7 can be a bit tricky. You'll either need to create some new registry keys or create a symbolic link. Both methods are outlined in this tutorial and should be easy to follow for everyone. If you need additional help, leave a comment.

Method 1: Move Offline Files via Registry
1. Step Disable offline files in Windows 7 (if you don't know how, read this: How to disable offline files)
2. Step Open regedit and uncollapse [HKEY_LOCAL_MACHINE\System\CurrentControlSet\Services\CSC\Parameters]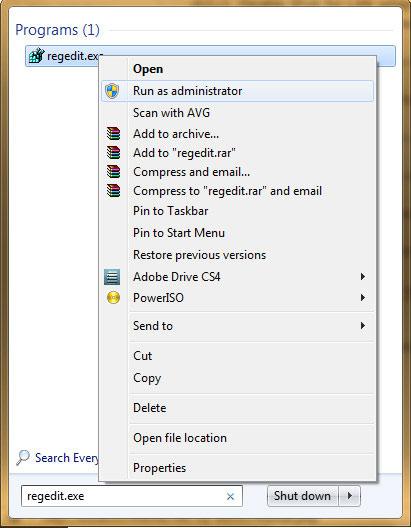 3. Step Create a new string with the name "CacheLocation" in the right pane.

4. StepChange the path to your new Offline files folder! The path has to be in the following format:
\??\e:\csc
(replace E:\CSC with your new folder location)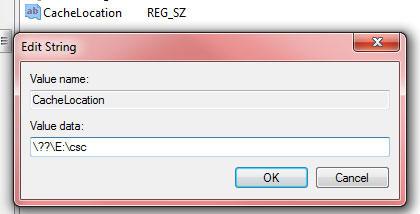 5. Step Restart your PC, enable offline files again (works the same way as disabling offline files), reboot again.
Method 2: Move Offline Files via Symbolic Link
1. StepCreate a new folder for your offline files.
2. Step Open elevated command prompt (Tutorial: How to open command prompt)
3. Step Take ownership of your old offline files folder. Enter: Takeown /r /f C:\Windows\CSC
4. Step Disable Offline Files (Tutorial: How to disable offline files)
5. Step Run the following commands via command prompt:
rd /s C:\Windows\CSC
mklink /J C:\Windows\CSC "E:\New_Offline_Files_Folder"
The quotation marks have to be used. If you want to find out more about symlinks and junction points in Windows 7, read this.
6. Step Restart