How to take screenshots in DVD player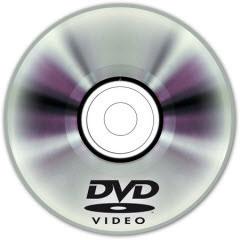 Frequently you wish to take screenshots of movie wich you watch,you may use it as a background and this can be done by a few steps.

(1) You have to run the dvd device in your machin Right-click on that Dvd device and hit Play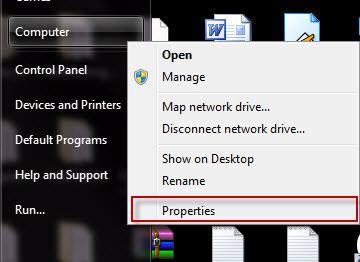 You have to disable your Hardware Acceleration to allow capturing videos so follow the next steps
(2) Right click on the desktop and choose"Screen Resoulution"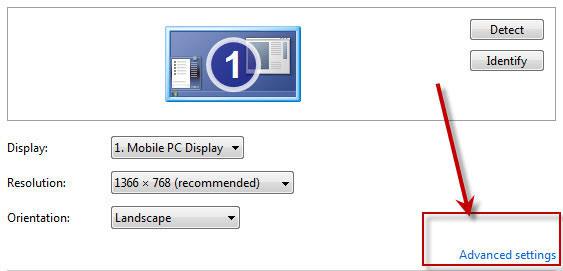 (3) In the bottom left corner choose "Advanced Setting"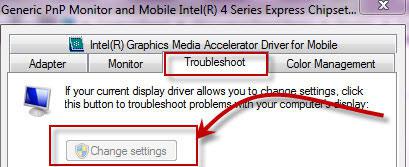 (5) Select "troubleshooting" tab and hit "change setting" the then Drag the icon to the right "none".
(6) Now you can start taking screenshots by pressing (Shift) & (Print Scrn) after pausing the movie.
(7) Use any photo editing software to paste screenshot and safe it!