Here's how to take screenshots on your iOS.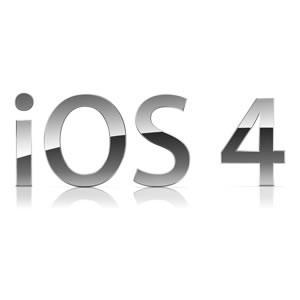 Capturing screenshots on an iOS device(Iphone,Ipod Touch,Ipad) is quite easy.Just follow the next steps.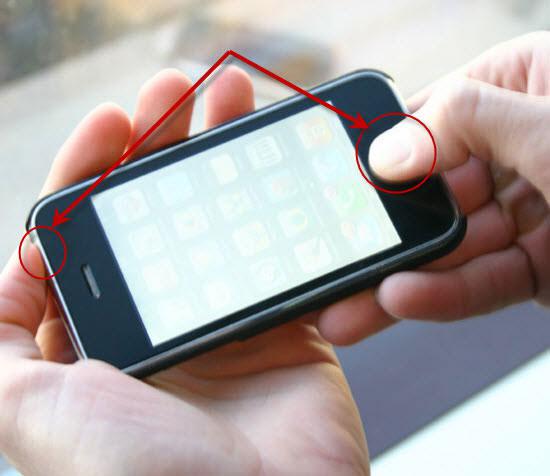 (1) You have to know the place of the home and sleep buttons on your iOS device. You will find the home button at the bottom of the iOS Device screen and the sleep button is on the top right of the iPhone
(2) Hold the home and sleep buttons together.A white flash will appear and the camera shutter sound will be played.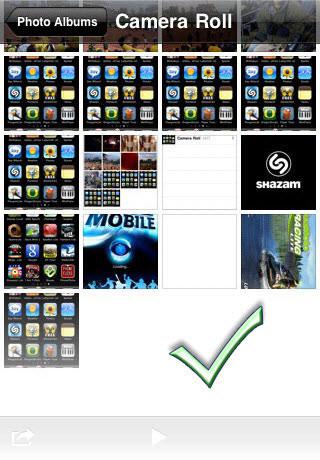 (3) Access the camera roll to find your screenshots.