If you want to know to take screenshots in Blackberry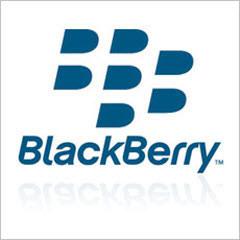 CaptureIt is a tool enables you to take screen shot on BlackBerry without connecting your device with a computer.

(1) Open The BlackBerry browser.
(2) Browse THIS LINK "http://m.thetechmogul.com/".
(3) Hit the link to get the application.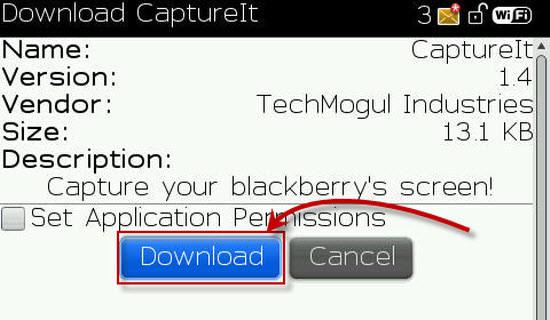 (2) Hit on the Download Button.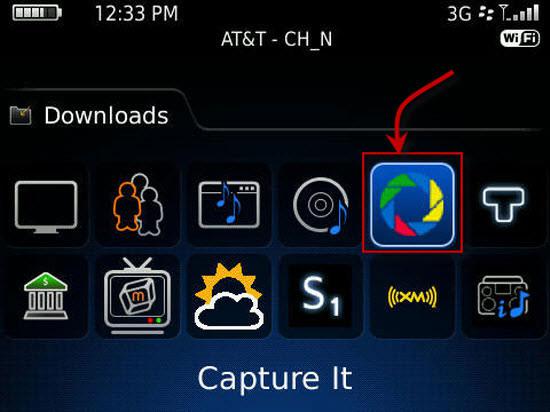 (3) The Device will install the aplication and you will prompted to restart the device.
(4) After the restart be finished.you can get the application from the downloads folder.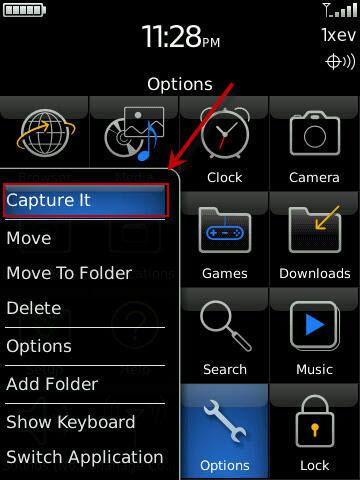 (5) Open the screen you want to take a screenshot of it
(6) Hit the BlackBerry menu Key and select "Capture It".