Windows Live Mail is definitely a great free mail program for Windows 7.If you don't like the Windows Mail splash screen you can disable it via the registry.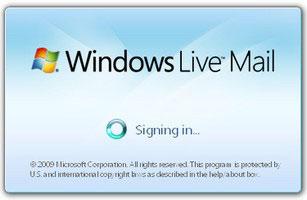 Disable Windows Mail Splash Screen via Registry
1. Step Open the registry: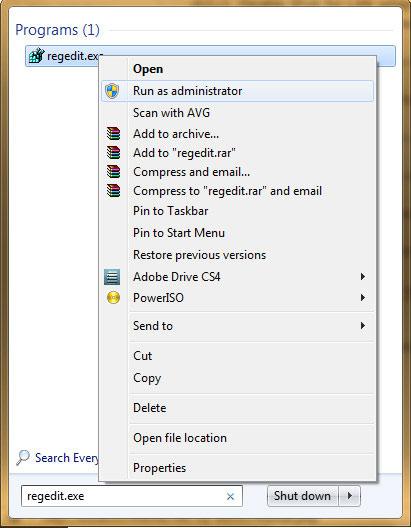 2. Step Uncollapse [HKEY_CURRENT_USER\Software\Microsoft\Windows Mail]
3. Step Double-click on NoSplash and change it from "0" to "1"
4. Step You have successfully disabled the splash screen!
If you can't find a key NoSplash in the right pane of Windows Mail, right-click into the right pane, click on New, then on DWORD and enter the name NoSplash. Double-click on the new key and change the value from "0" to "1".
Attention: You can't disable the splash screen for Windows Live Mail. Windows Live Mail simply does not support this registry key!
Download Disable Splash Screen Registry Key
Still doesn't work? Download our registry keys:
Disable Windows Mail Splash Screen Registry Key
Or insert this into a .txt file and save it as a .reg file (then execute by double-clicking):
Windows Registry Editor Version 5.00

[HKEY_CURRENT_USER\Software\Microsoft\Windows Mail]
"NoSplash"=dword:00000001