If you want to convert an .exe file to a Mac executable, you will need the source code of the program.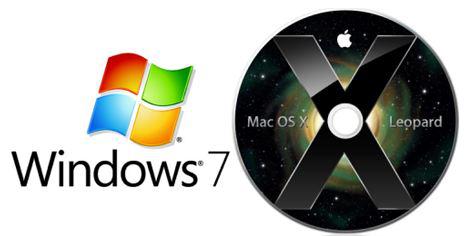 Tip: You can't convert .exe files to use the on a Mac, however you can dual-boot Mac and Windows 7 or run Mac in a virtual setting.
The world is moving towards cross platform applications but you will probably never be able to convert all programs due to the competition between OS providers like Microsoft and Apple. I sure as hell would like to see a few new providers by the way.
Converting exe to mac is not possible due to a number of reasons.
1. StepApple and Microsoft are in competition with each other since the very start of operating systems were introduced to the market.
2. StepThe conversion of application from .exe format to mac application format requires you to have the source code of the .exe file that is not possible for most of the time. And even if you have the source code you will run into problems (see point 3)
3. StepApplications running on Macintosh support a limited number of programming languages while those on Windows support a number of other programming languages, so it's not very easy to convert a .exe to mac.