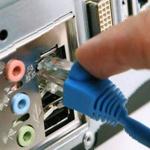 Got the Windows 7 Error code 678 – "The remote computer did not respond,"? To fix Windows 7 error 678 follow the steps provided in this tutorial.
The error usually occurs when your Internet connection fails to connect to your ISP or your cables are not plugged in properly
Fixing error 678 connection problems
Sum Up: 
Check Cables
Check Network Adapter via Network Connections Panel in Windows 8
Check with ISP (your Provider!)
1. StepFirst of all, check your network cable. Make sure it is connected properly to your computer! If your system is connected with a router or hub, make sure the cable is properly plugged into the port and the green LED's are on
2. Step If the error is still not fixed then make sure the network adapter is enabled. To enable the network adapter, click Start and type ncpa.cpl into the search box, and then click OK. Right click the Local Area Connection icon and select Enable if it is disabled (as seen below)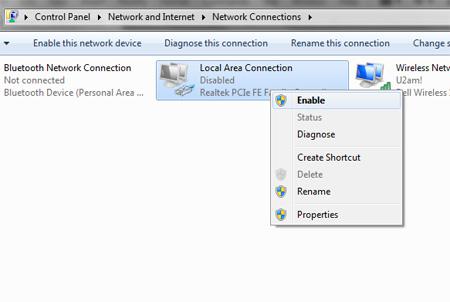 3. Step If the error is still not fixed, then reset the modem or router by turning it off and then turn it back on after roughly two minutes. Also disconnect and reconnect the cable that goes from the computer to the modem. After resetting your modem, if you still get the 678 error you will have to call your ISP as this seems to be caused by your ISP (Internet Service Provider). They will reset your connection from their own end and will fix it.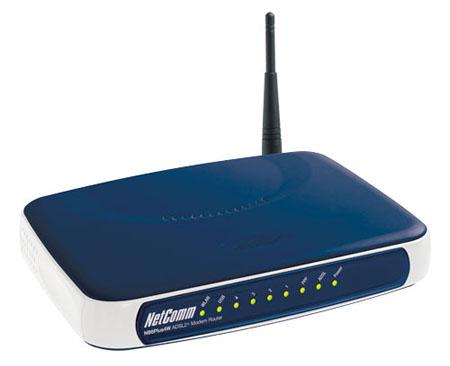 Conclusion
Windows 7 error 678 usually occurs when you have connection problems or your ISP is having problems on their own end
If you still can't fix it after talking with your ISP, posts your problems below