To watch recorded tv on Windows 7, follow the steps provided in this tutorial.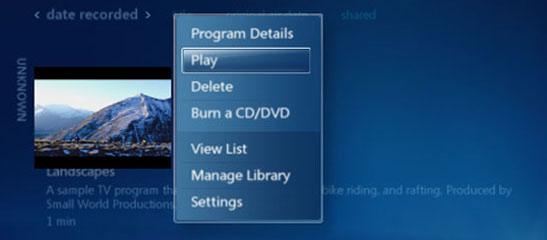 Steps to watch recorded tv on windows 7
1. Step Click on the Start >> All Programs.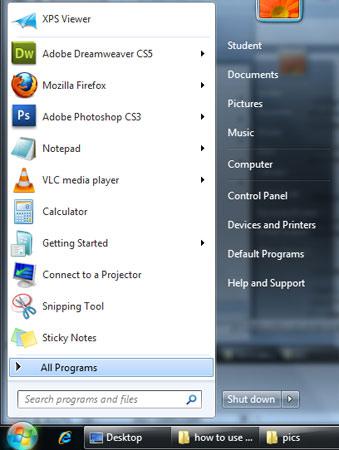 2. Step Inside All Programs, find Windows Media Center and click on it to open.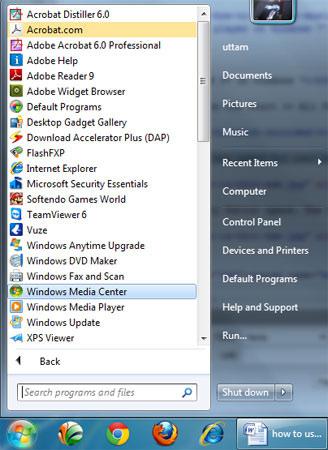 3. Step Now, Windows Media Center window opens, Click on the TV. There you will see two option namely recorded tv and live tv setup. If you still havent setup your tv then you have to click live tv setup. Make sure you have a tv tuner card in your computer.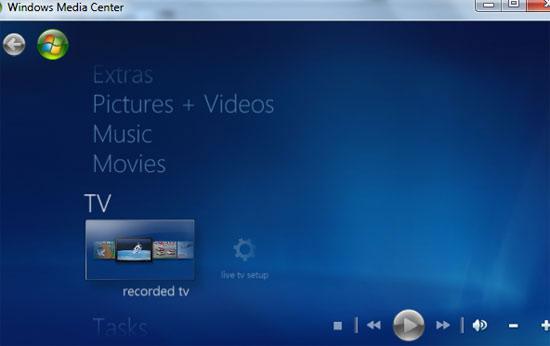 4. Step As we are learning how to watch recorded tv on this tutorial, click recorded tv. Inside it, you will see option like date recorded, title, original air date and shared. To view recorded footage by date, click on date recorded.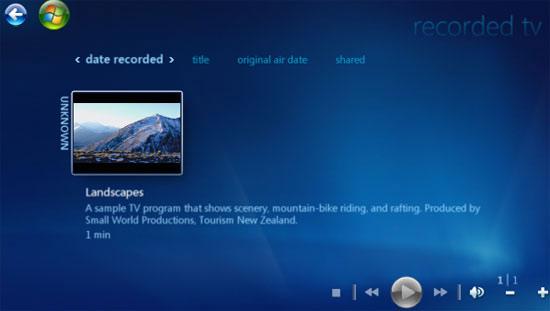 5. Step A recorded footage thumbnail will be shown. Rightclick on the footage thumnail and select Play to play the recorded clips. That are the complete steps to watch recorded tv on Windows 7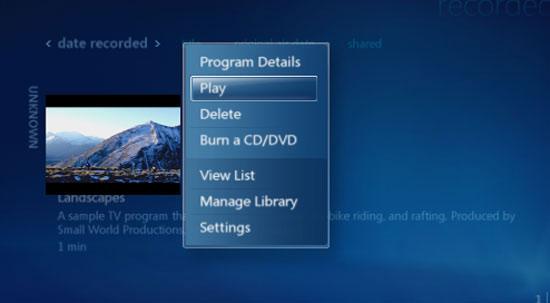 Conclusion
Windows Media Center is really useful and intereting features. With this, you can record, play, share live TV shows and movies directly onto your computer. With this, you can also schedule a recording in advance or you can just automatically record new episodes of your favorite TV series.