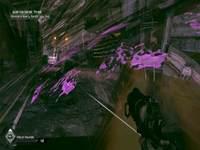 Screen tearing can be pretty ugly when you watch videos e.g. Youtube videos. Here's a workaround.
Best tip: Try both WHQL and beta drivers. If the problem persists, make sure to customize Windows 7 appearance settings and download hardware tools like SiSoft-Sandra to check for high temperatures / faulty hardware
Fix Diablo 3, Rage
a) Turn Vsync off in Diablo 3, Rage or other games, change max foreground and and background FPS to 60
b) In NVIDIA Control Panel turn Vsync on and set it to Adaptive.
The most obvious solution is often to disable settings like V-Sync if you only experience screen tearing in games like Diablo 3. In Diablo 3 in particular there is a workaround to play in "Fullscreen Windowed" mode if the settings above do not work.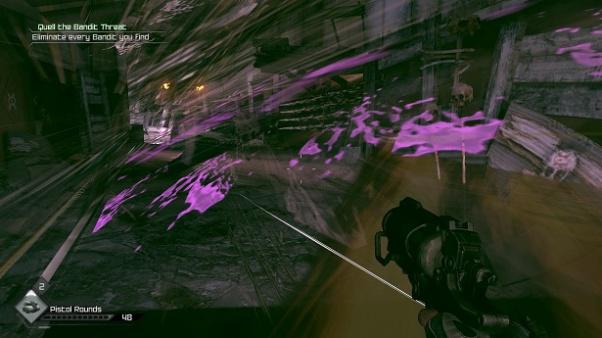 Image: Rage screen tearing
Try Different Drivers, Beta and WHQL
1. Step Check if you have the latest graphic card drivers . If you are on Windows 8 make sure to download the correct drivers
It also can't help to know how to install graphic card drivers manually
Use Aero Themes
2. Step Go to your desktop and right-click on it, select Personalize
3. Step Select an Aero theme

4. Step If you are having problems with Aero, read our other guides on the subject that will help you to fix it
Corrupt Drivers? Faulty Hardware?
5. Step In some cases, screen tearing may happen due to corrupt drivers or bad hardware that is dying. Replace drivers and make sure your hardware is ok
Check VLC Settings, Direct3D, OpenGL
6. Step Tools like VLC can have settings that may cause screen tearing. If you believe this is the case because other programs work fine, then I recommend to check the graphic card settings and try other driver models (OpenGL, Direct3D) etc
7. Step In some cases a DirectX update may help