Encryption adds security to important and sensitive files, and gives you peace of mind. Here's how to encryt a folder in Windows 8: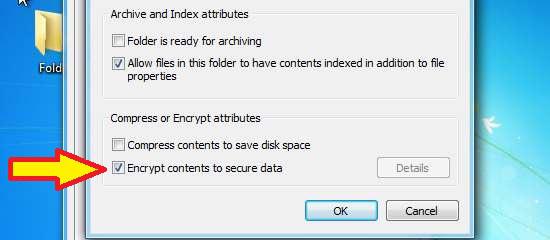 1. StepLocate the folder you want to encrypt. Right-click on it, then select Properties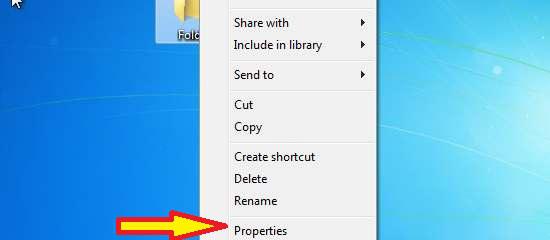 2. StepClick on Advanced
3. StepClick Programs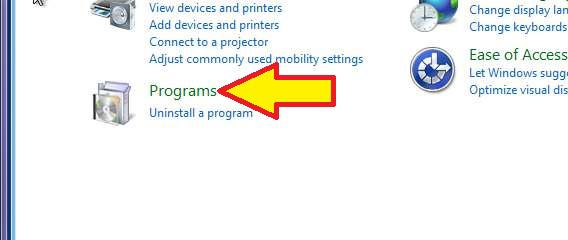 4. StepCheck the box next to Encrypt Contents to Secure Data and then click OK.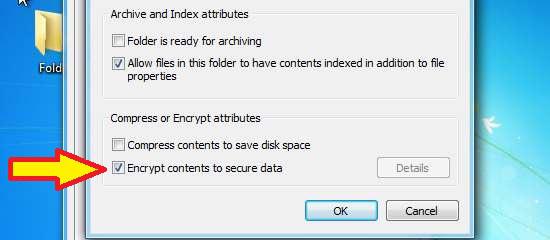 Voila! Safe and secure!
Note: When you want to decrypt a folder, simply follow the same steps and uncheck the box.
If you still have problems encrypting a folder, post your question below and we'll get back to you as soon as possible.