If you don't want to unblock all files that are blocked by the Windows 7 file protection individually, you can simply disable the Windows 7 file protection.

The NTFS file system preserves zone information (the original source of the file) in data streams to protect your system from malicious files downloaded from 3rd-party websites. Files with zone information might have to be unblocked first before you can use them on your system. Learn how to unblock files/icons in Windows 7
This tutorial is intended for users of Windows 7 Professional or higher, because it requires the Local Group Policy Editor to disable the file protection.
1. Step Click on Start then enter gpedit.msc into the search field and hit enter: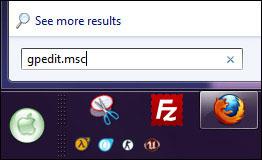 2. Step Uncollapse Computer Configuration > Administrative Templates > Windows Components > Attachment Manager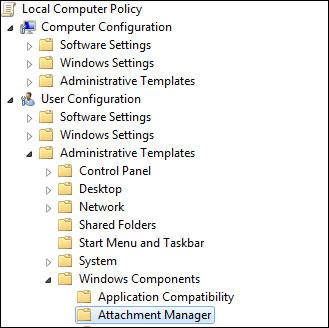 3. Step In the right pane double-click on Do no preserver zone information in file attachment. Next, check Enabled to disable the Windows 7 file protection feature since we don't want to store any zone information.

4. Step Log off or reboot and the file protection feature will be disabled, you will no longer have to unblock files, because they no longer store the original source.
Keep in mind that only advanced users should change this settings.