Another beginner-friendly tutorial for all people who are new to Windows and Windows 7. If you want to change the iTunes icon
in Windows 7, read this guide.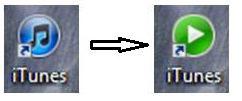 Icons are small images that are used to identify each program that we have on our computers. Most programs will come with their own icon files, while some use the default icons that Windows have. To change the icon used for iTunes, all you need to do is to follow these easy steps.
Locating iTunes Shortcut
1) Locate your iTunes shortcut. Right click on the icon and select "Properties".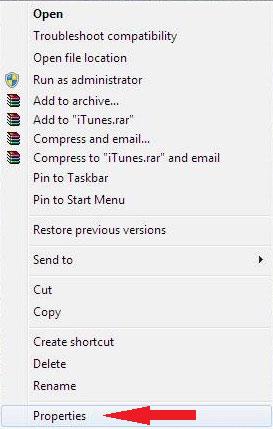 2) In the iTunes Properties panel, there will be a "Change icon" button, click on it and
select the icon that you want to change to.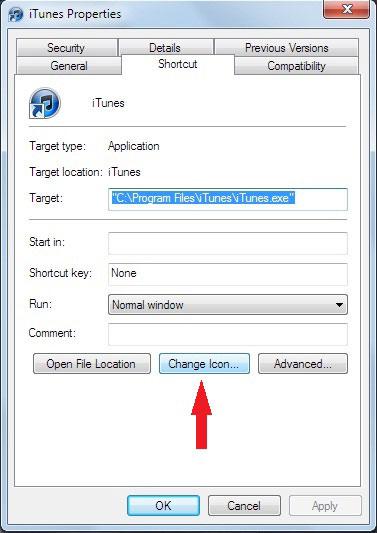 3) You can also browse for icons from the directories in which you store your icon
images. If you would like to choose from a variety of icons, browse for this path:
C:\Windows\System32\shell32.dll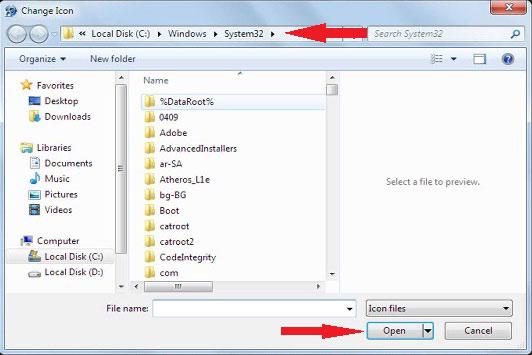 4) Double click on the icon you would like to use. Click on "Apply" and "OK" and the change will take effect immediately.

You can also apply this tutorial with other icons of other applications as well.