Want to use animated wallpaper in Windows 7? Here's a tutorial by Vivek N that will teach you how.

Unlike legacy version of Microsoft based operating systems, like Windows XP, it is very challenging to use animated files as desktop background in Windows 7 under normal circumstances. Therefore a third-party application named DreamScene is normally used to solve the purpose. With the help of this application Windows 7 becomes capable of playing .WMV files at the desktop background hence allowing users to experience the pleasure of moving (animated) wallpapers on the desktop screen. Process of using the application is quite simple and once everything is configured properly, animated desktop backgrounds can actually make using computers a real fun. In order to use DreamScene to place animated background on your computer desktop screen you need to download the application from the provided link and need to follow the instructions given below:
1 Logon to Windows 7 computer with an account with administrative privileges and follow http://www.softpedia.com/dyn-postdownload.php?p=158552&t=4&i=1 link to download the application.
2 After the download is complete, right click on the W7DSA.ZIP file and click on Extract All option from the menu.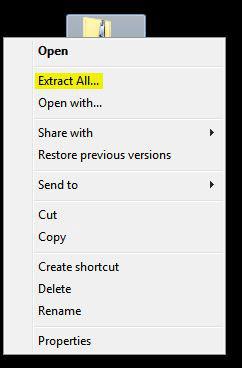 3 On Select a Destination and Extract Files page browse for appropriate location by clicking on Browse button and once located click on Extract button.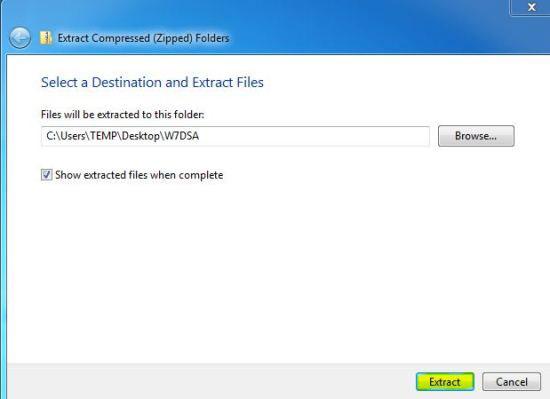 4 Open extracted folder.
5 Right-click on Windows 7 DreamScene Activator 1.1 file and from the menu click on Run as administrator.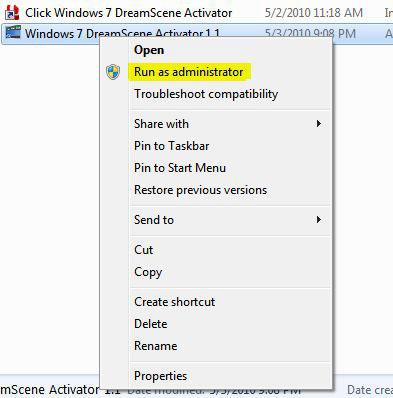 6 Click on Yes button on User Account Control box to continue.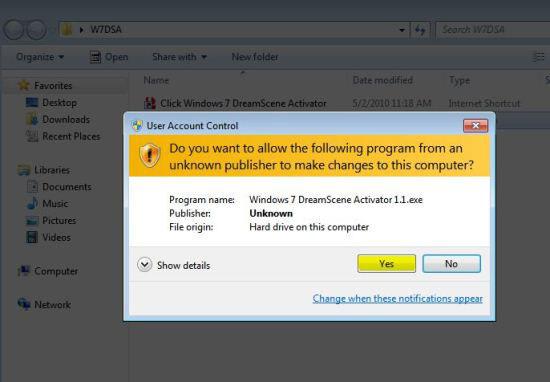 7 On Windows 7 DreamScene Activator v1.1 box click on Enable DreamScene button.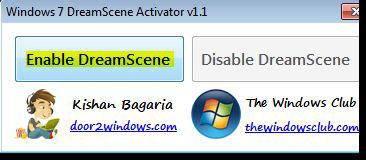 8 Click on Start button and in search box type %windir%\web and press enter.
9 On the opened Window paste any .WMV file.
10 Right click on .WMV file and click on Set as Desktop Background to get animated desktop background.