Do you want to know where the Windows 7 taskbar folder is located? Sometimes it can happen that you can't remove an icon from the taskbar, then you will have to remove it manually from the taskbar folder.
You can find the Windows 7 taskbar folder here:
C:\Users\[yourusername]\AppData\Roaming\Microsoft\Internet Explorer\Quick Launch\User Pinned\TaskBar
All of the shortcuts on your taskbar can be manually deleted from there.
Pin folder to taskbar in Windows 7
You can download 7stacks and then create a stack: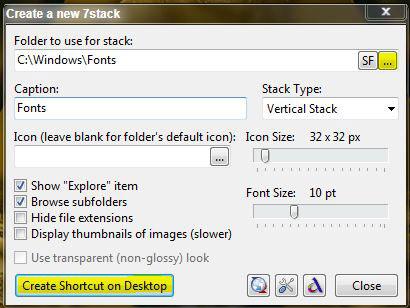 It will save the folder on your desktop, which you can then drag on your taskbar and pin it.