If you want to change the user account password in Windows 8, follow our tutorial.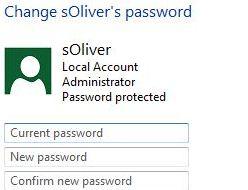 1. Step Restore the classic Start menu
2. Step Open up the Control Panel
3. Step The field User Accounts and Family Safety has a direct link to Add or remove user accounts, click on it
4. Step Select your user account (double-click on it)
5. Step Next, click on the link Change password: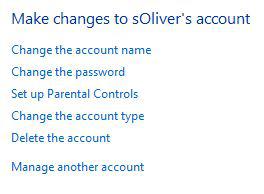 You can now enter your new password.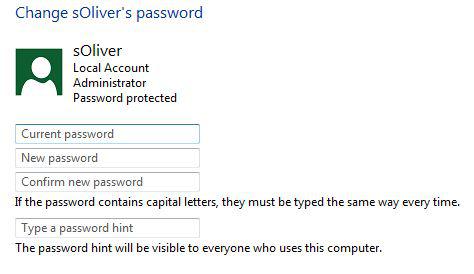 As you can see Windows 8 makes it very easy to change your user account password. This might change in the final Windows 8 version, so check back for an updated tutorial.