DCHP, often enabled by default, gives your broadband router permission to automatically assign an IP address to your PC. If you need to enable manually, here's how:
1. StepFrom the desktop, click on Windows Explorer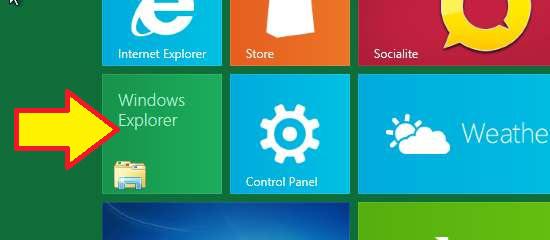 2. StepLocate the category Network on the left pane, then right-click on it. Select Properties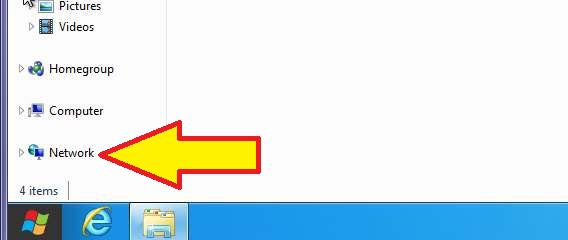 3. StepUnder View Active Networks, select Local Area Network or Wired Ethernet Connections (there may be another type of connection–look by the network adapter icon)
4. StepFrom the Connection Status window, click Properties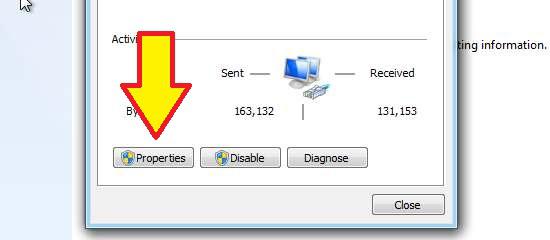 5. StepFrom the Connection Properties window, scroll down to find Internet Protocol Version 4 and double-click on it.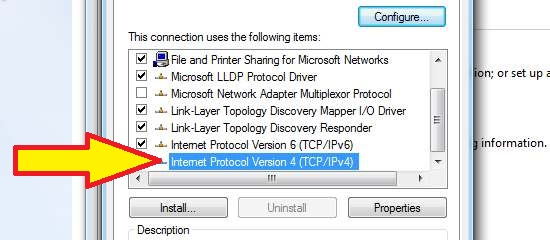 6. StepFinally, check the box next to Obtain IP Address Automatically. Click OK and you are done!

If you still have problems enabling DCHP, post your question below and we'll get back to you as soon as possible.