Finding your IP address in Windows 8 is done simply through the command prompt. Here's how:
1. StepFrom the desktop, hover over the Start orb. From the menu, click Search
2. StepIn search bar enter CMD, then click Apps
3. StepCMD will show in main window. right-click to select it.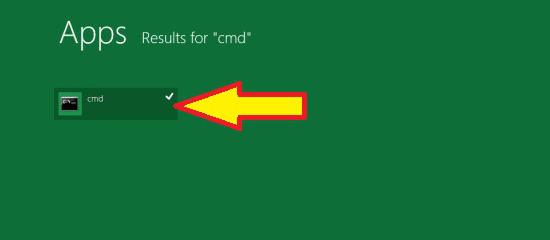 4. StepClick the Advanced button in the bottom right. From the menu, click Run as Administrator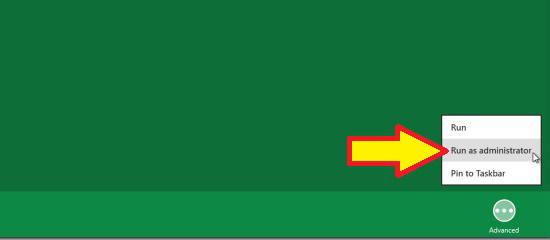 5. StepEnter the command ipconfig -all Then, dots across to your Ip Address.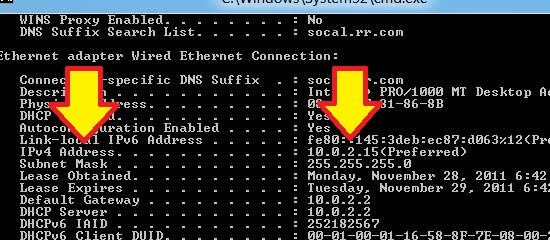 If you still have problems finding your IP address, post your question below and we'll get back to you as soon as possible.