You want to know where the Firefox cookies are saved in Windows 7? Here's where!

Only want to delete cookies? Do this, else skip this step for more location information
1. Step Open Firefox
2. Step Click on Tools, Options
3. Step Go to the tab Privacy and click on the link: Remove individual cookies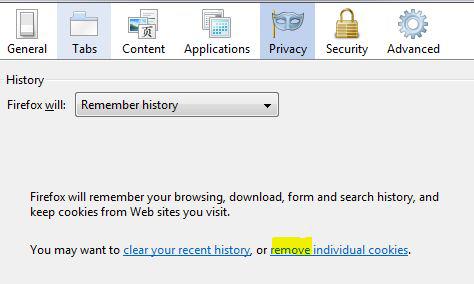 4. Step Verify your cookies
5. StepEither select one specific cookie or hit the Remove all Cookies button

Firefox Cookies Storage Location in Windows 7
Want to know where Firefox stores your cookies?
1. Step Open up C:\Users\username\AppData\Roaming\Mozilla\Firefox\Profiles\xxxx.default
2. Step The file cookies.sqlite stores all your cookies.
3. Step You can easily open the sqlite file if you read our tutorial how to easily read sqlite files