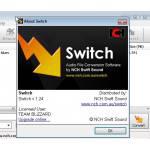 If you intend to convert audio files, there are countless tools available – we have reviewed a couple conversion tools that can convert up to 32 audio formats
Audio conversion software is a program that can change an audio file from one format into another. Users with mp3 players on their computer, for example, may not be able to listen to FLAC files. Audio conversion tools solve this problem with a simple file conversion. Yet, with so many programs to choose from, it can be difficult for users to decide which software is worth the money.
Switch Plus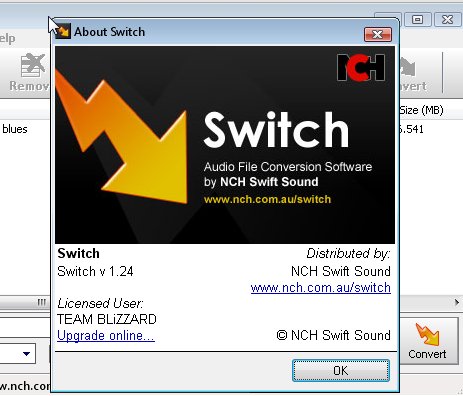 This easy to use audio conversion program is at the top of all audio conversion software lists. Switch can convert 32 different audio file formats into 19 different, more common formats, making it one of the best choices for users with rare file formats. It also allows users to convert in batches and edit the file size and audio quality. Switch is also one of the most affordable audio conversion programs, costing just under $30. The only negative aspect about Switch is their less than stellar tech support.
River Past Audio Converter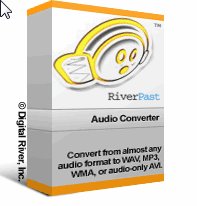 Also affordable at under $30, River Past Audio Converter can actually convert from over 40 different audio formats. However, River can only convert into a few different format options. River's menu is extremely easy to navigate and its collapsible menus come in handy. River also allows users to extract audio data from video files. The main complaint about this conversion software is the converting from OGG files can be a bit glitchy and unpredictable.
Audials Tunebite 9 Platinum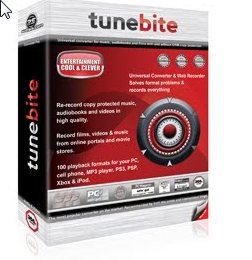 Audials Tunebite covers all of the basic audio formats for file conversion, but can't convert more rare and uncommon files. This conversion software does, however, allow users to legally copy and save music from online audio programs. Users can also copy DVDs and audiobooks with this software. Audials Tunebite is a bit pricier, ringing in at just under $40, and while it is a great conversion program, it could support a few more file formats.
Audio Commander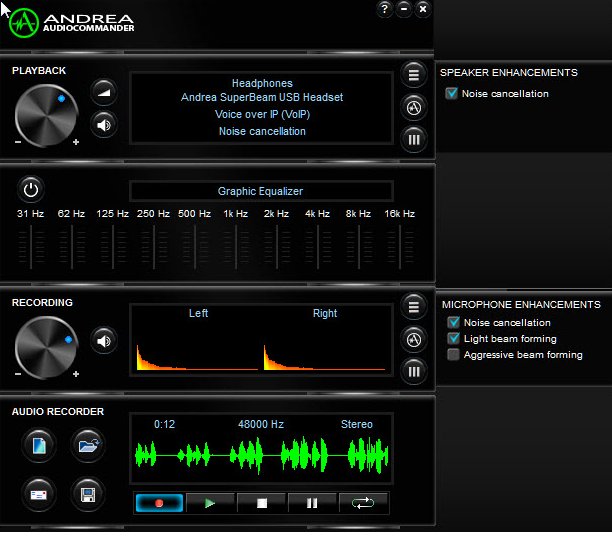 The Audio Commander conversion program has a great blend of input/output types as well as functionality. It supports more file types than the average converter, but doesn't support extremely rare file types. Though Audio Commander is quite expensive for conversion software ($65), this program was designed for audio professionals and can be used with larger audio editing systems. The price is a bit steep for the average user just looking to convert a few files and their technical support is lacking.
ImToo Audio Encoder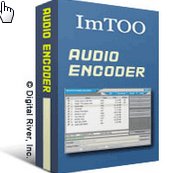 Perhaps the most well-rounded and affordable audio conversion program is the ImToo Audio Encoder. Costing users just under $30, this tool is extremely easy for the average computer user to navigate, and it converts a decent amount of file types. Unlike the other top converter programs, ImToo does not have CD ripping functionality, although it does let users pull audio from video files.
The top audio conversion software options allow users to quickly and effectively convert various audio files. Users looking to convert rare audio formats might lean towards Switch and River Past, while users looking for a more, well-rounded program might look at ImToo. Audials Tunebite and Audio Commander provide many neat features that more experienced computer users may be willing to pay for.