Backups are important if you don't want to lose data, so it is highly recommended to schedule a backup for your new Windows 7 PC. To learn how to schedule a backup with or without additional software, read our guide after the break.

Schedule a backup via Windows Backup Center
1. Step Open up the Control Panel and click on "Backup your computer" (You can also access it by entering backup into the search field)

2. Step Click on set up backup: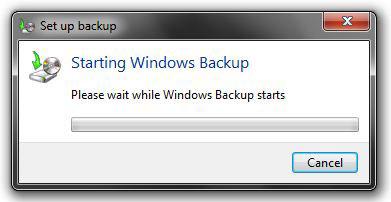 3. StepSelect a place to store the backups. You can also store the Windows backups on an external or network drive, which is pretty handy.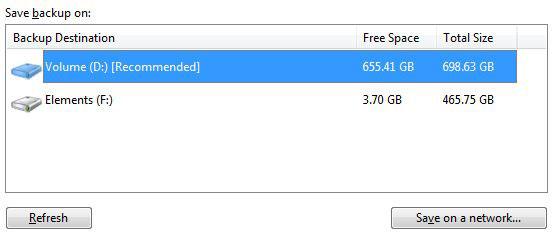 4. StepWhat to backup? Select "Let me choose" and select the files and folders that you want to backup.
What does Windows backup?
Windows will only backup libraries, user settings, your desktop and other system files and will automatically create an image of your Windows partition, so you can always restore your computer when needed. However, this will consume quite a lot of disk space, so deselecting this option can save space for other things.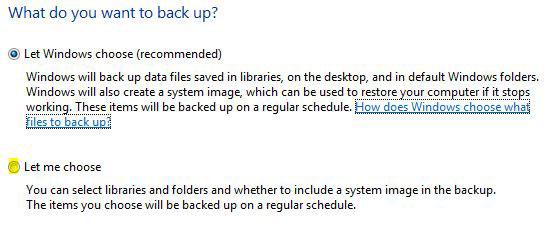 5. Step If you don't want a copy of your main drive, deselect the option "Include a system image of drives (C:)". Select the files that you want to backup.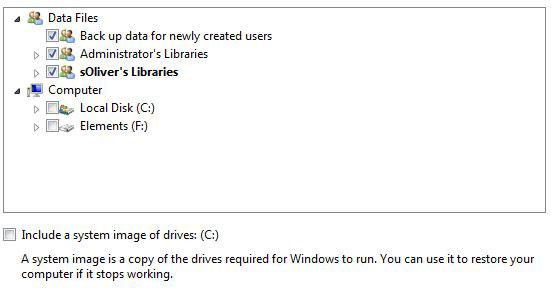 6. Step Now, let's get to the part where you can schedule the Windows backup. Click on "Change schedule":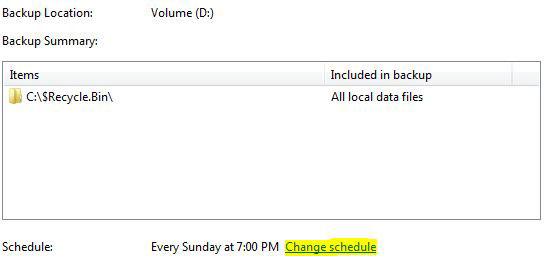 Select the scheduled time for your backup.
7.Confirm your schedule, save your settings and run the backup.
Cobian or GFI – Schedule Backup via FREE Backup Software for Windows 7
There is some good backup software for Windows 7. If you want to compare the different backup software and find out which software we awarded, check out our guide on free backup software.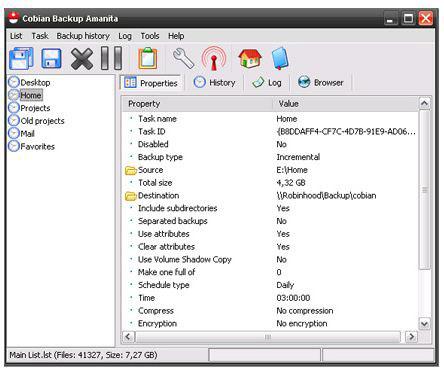 The software the we reviewed allows you to schedule a backup and is a real incremental backup that will save a lot of disk space.