There are many PDF readers out there and they keep getting better and better. Here's a look at some of the best.
PDF Readers
Most won't pay a second thought to what PDF reader they use. Many will simply install Adobe reader and leave it at that. PDF are however becoming even more popular with the rise in tablets so if you are going to be using a program so often it only makes sense to have a look at what options and benefits there is available to you!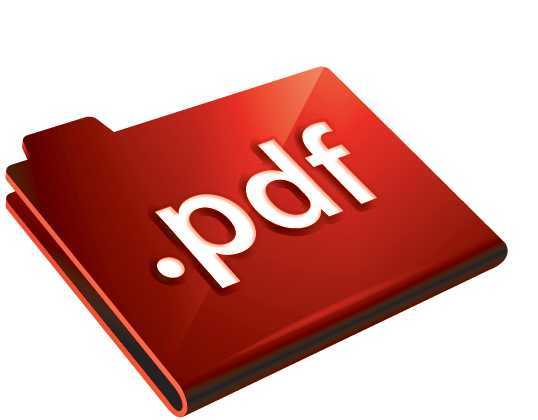 Some of these option's range from full fledged applications with numerous features to lightweight programs that are solely designed to be PDF viewers. There is sure to be something that suits your needs among the options below!
1- Adobe Reader
Pretty much the industry staple – Adobe's PDF reader is what many people use as their everyday PDF reader. Don't be fooled into thinking this resembles the quality of the reader as it is mainly due to some clever partnerships Adobe have struck up that helps push installs.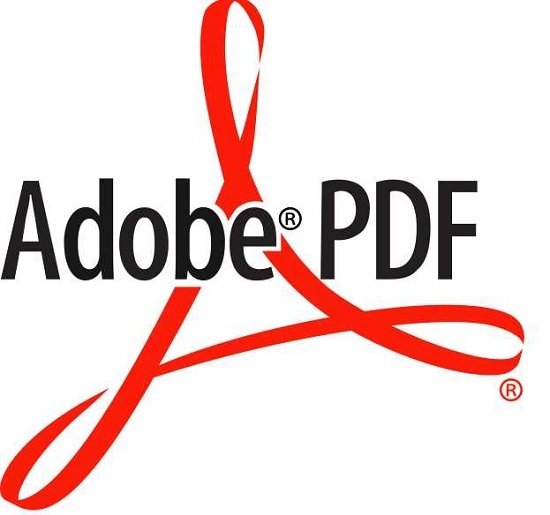 While not as fast as other PDF viewers the main benefit of using Adobe is that pretty much everything will work on it – as it is the most widely used application! This means it's alway good to have it installed as a backup if anything else!
2- Foxit PDF Viewer
Foxit is a fantastic lightweight PDF viewer that has grown in popularity over the last few years. It's also free which always helps!There are built in highlighting and annotation features which many PDF viewers lack.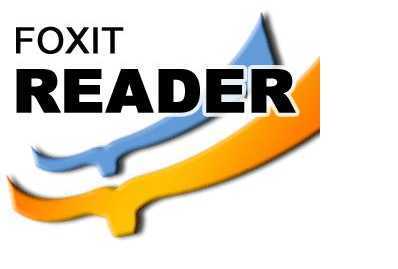 One thing to note though – as a free application it does try to install other software and toolbars which is annoying. Just be attentive during the installation to avoid any problems like this!
3- Sumantra PDF Viewer
Sumantra is one of the fastest PDF viewers out there. It is also exceptionally lightweight and even comes with a portable version so there is no need to install if you are someone who tends to hop from one computer to the next.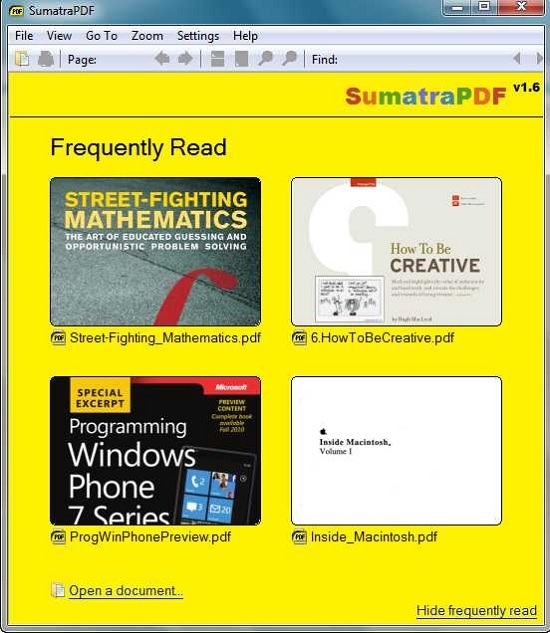 It is lightweight though so there are features that are lacking and you will not be able to edit at all for example. It is clear designed solely as a reader however and it can also handle popular eBook formats such ePub and mobi! A lightweight,fast and portable PDF reader – Sumantra is a good choice for anyone looking to keep things simple.