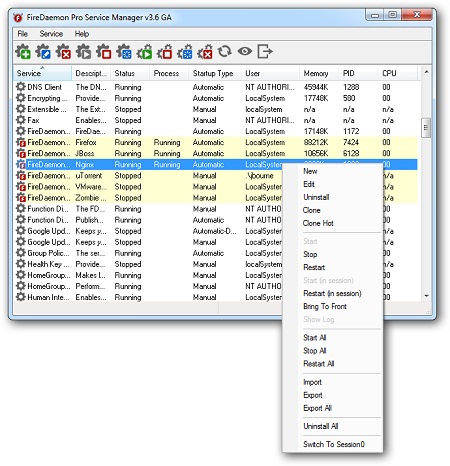 You have some programs that crash a lot? Then you can use tools like AlwaysUp to automatically restarted apps that hang, crash or are simply unresponsive. Neat!
Computer crashes are nothing new, but those who are routinely frustrated by them may be happy to learn that there are programs available that can minimize those problems. One such program, AlwaysUp, constantly monitors your Windows applications, restarts them automatically if they hang, and makes sure that all the programs you want activate when you start up your computer. AlwaysUp is only one example of these tools, and some other options are presented here.
1) FireDaemon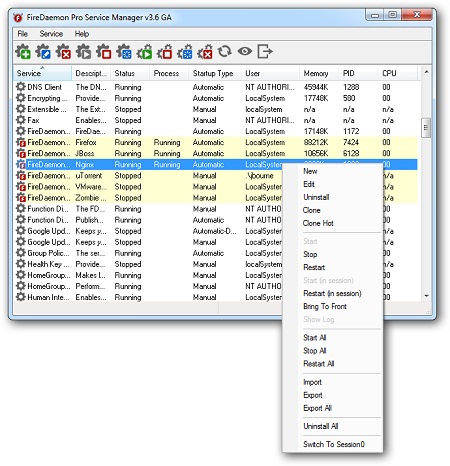 FireDaemon is a straightforward alternative to AlwaysUp, providing the same level of features and support that the other program has but also adding a few other unique bits of functionality. The program offers a great deal of convenience, allowing you to manage services via web browser. This makes it very easy to make sure that the programs you want to run are always on, even if you happen to be away from your computer. This software can be downloaded as a free program with its base functions available, while users who want the full array of options can upgrade to the Pro version.
2) NSSM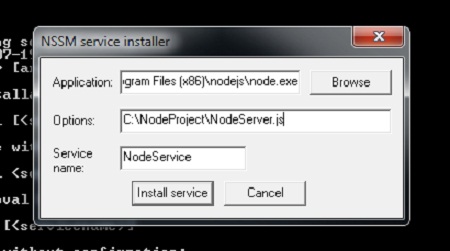 One of the failings of many service helpers is the tendency for them not to mishandle situations where an application running as a service fails. NSSM stands for "The Non-Sucking Service Manager" and has special functionality designed to make sure programs running as Windows services restart if they fail. You can choose which programs NSSM should monitor. Those that crash often can get special attention from this service manager, while those that run well can be left alone and monitored by the default Windows services.
3) Application as Service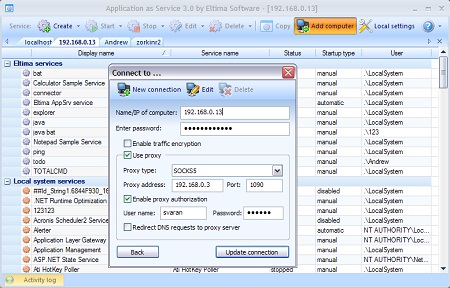 An ideal business utility, Application as Service allows administrators to begin running an application before users log into their system. This makes it an excellent choice for companies that have specific security protocols or other programs that need to run immediately. The program can also be used to create service dependencies, so you can set a certain application up to be unable to run without another specific service active. Application as Service comes with a very easy to use GUI, allowing even inexperienced users to handle their Windows applications like pros.
4) Launcher Services
This is an open source application, which means there is a lot of room for customization and improvement by both the software creators and other parties as well. The program offers the same array of options that most of the other alternatives listed here, and also adds a few bells and whistles of its own. It includes security protocols that make sure the program as service won't run if the user hasn't used it before, which will help to prevent viruses and other malware. It will also delete troublesome temporary files that might limit a program's startup capabilities. This is a free service that has no restrictions to the download attached.
The programs listed above can make sure that key applications run smoothly and effectively at all times, restarting automatically in the case of a crash. By testing out these alternatives, you can make sure you are getting the program that will fit your needs and desires.