ETL files are also called Event Trace Log. If you are wondering how to open them, read this.
ETL similar to DMP files are log files that store important system information. In this case, it can log event traces.
Basically, ETL files allow you to trace CPU Sampling, CPU Idle States, Disk I/O, Disk Utilization, Process Lifetimes, DPC CPU Usage, Interrupt CPU Usage, Hard Fault and Generic Events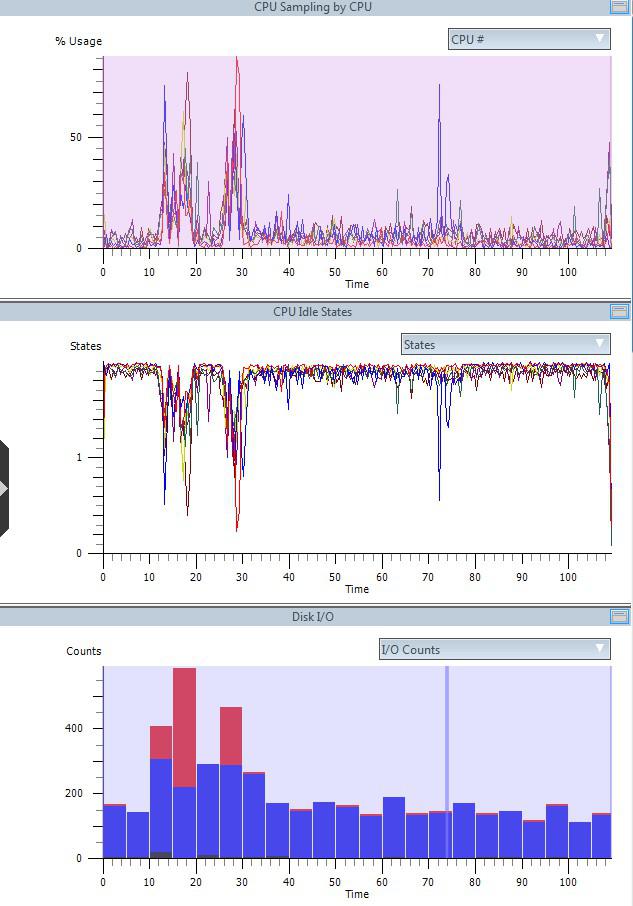 How To Open Them?
We have a very nice guide that will walk you through that. Read this:
How to fix system interrupts and locate drivers with high CPU usage
In short: You have to download the Windows Performance Kit, apply a simple registry tweak and configure the Windows Performance Analyzer to properly open ETL files