Google, unlike other companies, encourages you to create multiple accounts. Something I appreciate – so let's take a look at how to manage multiple gmail accounts!
1. Step Open Google Chrome, click on the Options icons at the top right and then click on Settings and this will pop up: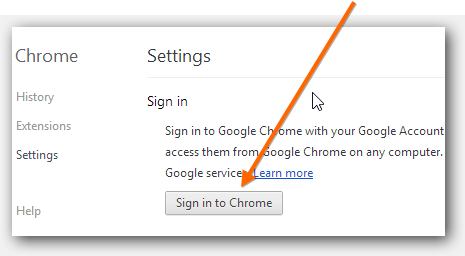 2. Step The setup of this account does not take long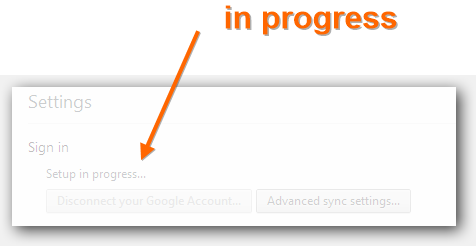 3. Step Make sure to click on Advanced sync settings so it does not sync things that you do not want to have on other devices, for example do you really need your bookmarks or password on another device that you link to your Google account? This could have security implications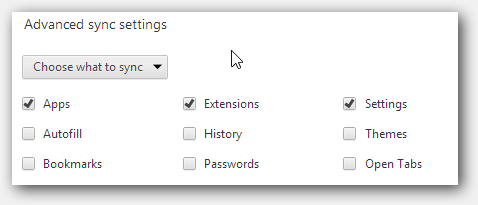 4. Step Still on the Settings page let's add a new user to Google Chrome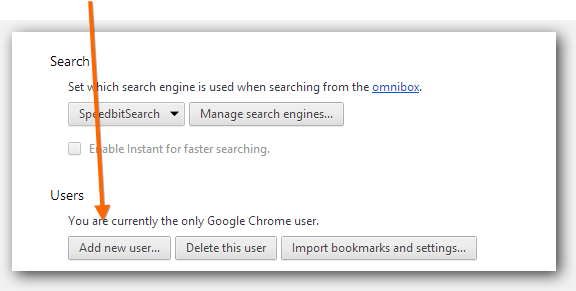 Choose a profile picture – I went with the Ninja for this tutorial. Go Ninjas!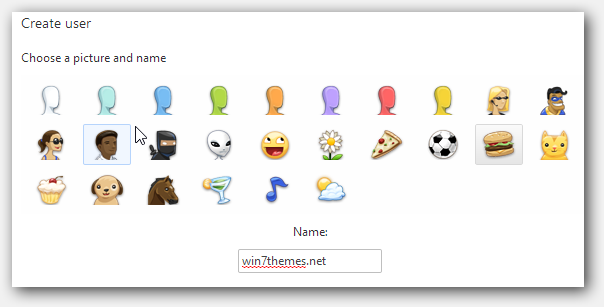 5. Step The icon will appear at the top-left corner. Looks pretty neat: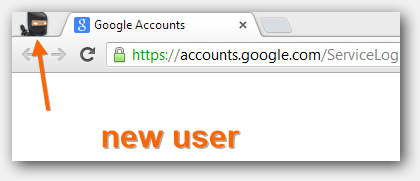 6. Step When you click on the options icon and then on Settings, scroll down and you will see all current users

7. Step To quickly switch between accounts click on the icon on the top-left corner and then select the account you want to sign into. The clue? All tabs that you used the last times will be available for that specific user – this comes in pretty handy if you want to switch between a private and a work account quickly or if you have different interests and you did some research on a subject then create a new account called "soccer", "tv shows" or whatever you're interested in and then switch quickly between your favorite interests.
This is really a big plus of Google Chrome and from what I know Google Chrome seems to be the only browser that makes managing multiple accounts that easy. Kudos to Google for coming up with this nifty way to add multiple accounts!