Annoyed by some gadgets? Here's how you can delete gadgets in Windows 7.


Delete gadgets in Windows 7
Windows 7 desktop has a special feature, the Gadgets. Gadgets are small applications or applets related to information that is frequently changing. For example the time (Clock Gadget), Weather forecast (Weather Gadget), Sticky Notes, News Feeds and CPU and RAM usage (CPU Monitor Gadget) etc. It is very simple to add or remove any gadget. Following is the procedure for this.
Step by step procedure
1. Step Right Click on the Desktop and select Gadgets.
2. Step List of all available Gadgets will appear on the screen.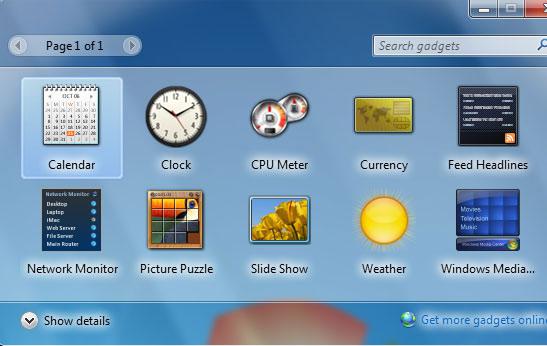 3. Step Select the Gadget you want to delete.
4. Step Right Click on the unwanted Gadget and click Uninstall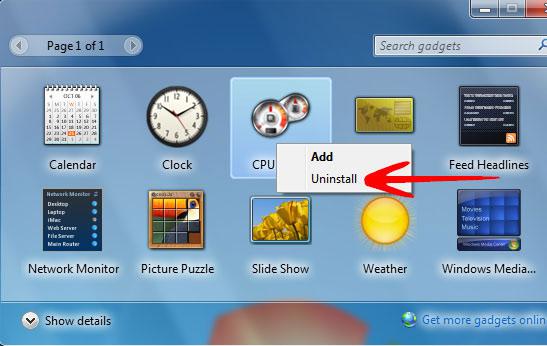 5. Step A Dialog Box will appear asking you to confirm the uninstallation, click Uninstall to remove the Gadget.

6. Step The Uninstalled Gadget will no longer appear in the Gadgets List.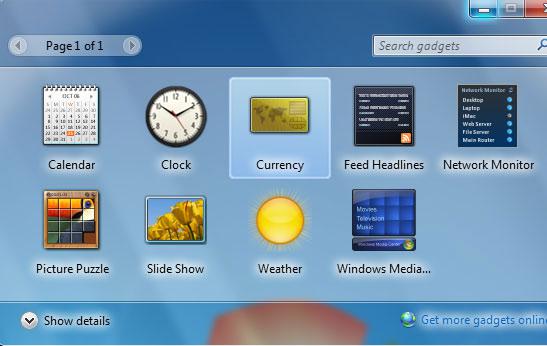 Conclusion
There is a variety of gadgets available online for windows 7. You can get interesting and handy little applications in the form of gadgets running on your desktop.