While it can't be fully removed, you can easily turn off the Internet Explorer in Windows 7.
Turn Off Internet Explorer in Windows 7
In the Browser war Internet Explorer has lost many points and for some users Internet Explorer is a source to download some modern browser for daily use.
Step by step procedure
1. Step Hit Start Menu and go to Control Panel.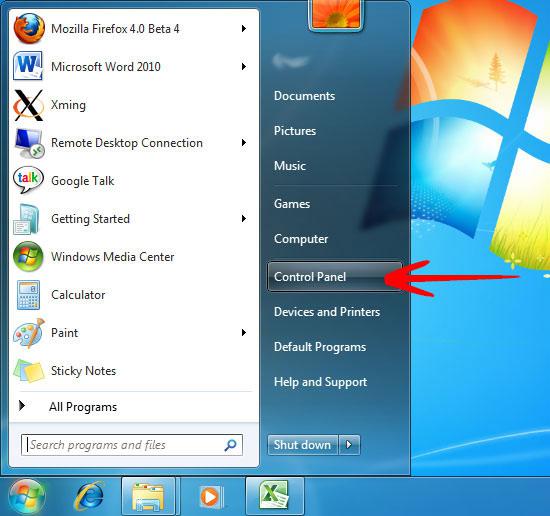 2. Step In Control Panel click on Programs.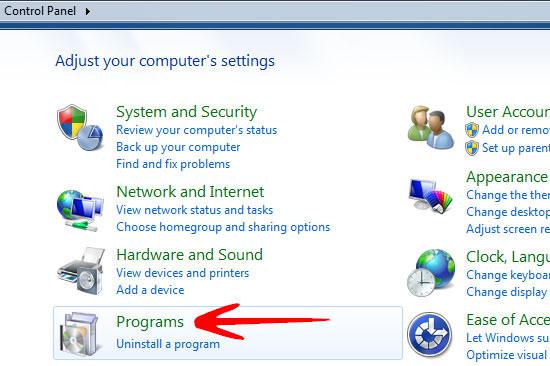 3. Step Now Click on Programs and Features.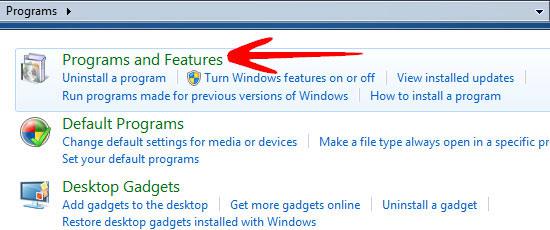 4. Step In the left pane you will find Turn Windows features on or off options, click on it.
5. Step A check box list of Windows Features will appear.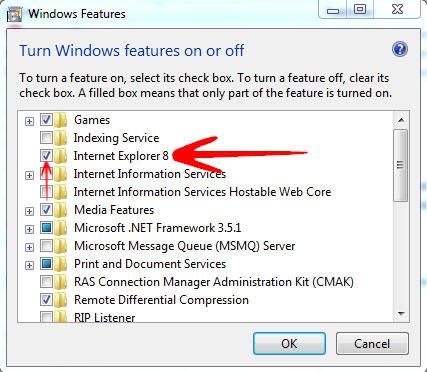 6. Step Find Internet Explorer 8 and uncheck it. A warning dialog box will appear, click yes to Continue.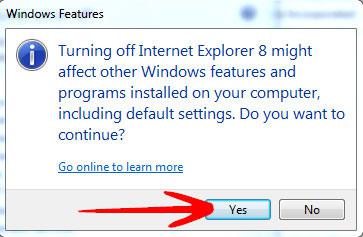 7. Step Click OK and a loading bar will appear, asking you to wait while windows make changes to the feature.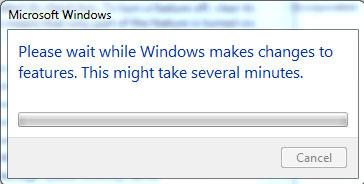 8. Step Finally a dialog box will appear asking for a system restart. Restart your system for changes to take place.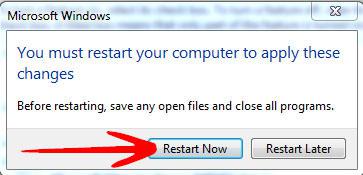 Conclusion
Internet Explorer is builtin to the Windows Operating System. It cant be simply remove but it can be turned off.