Simple way to backup your Windows 8 installation. Read more to learn how.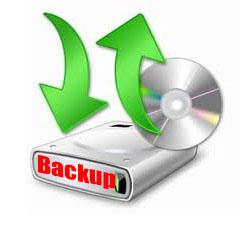 Backup Data, Metro Apps On Windows 8
Windows 8 offers a convenient way to backup your data. The backup system offers scheduled backups, restore and recovery options. Following are the steps to backup your Windows 8 data and settings.
1. Step Open the Start Screen and hit CTRL + F on your keyboard – on the right there is the Charms bar, click on Search
The screenshot below is outdated: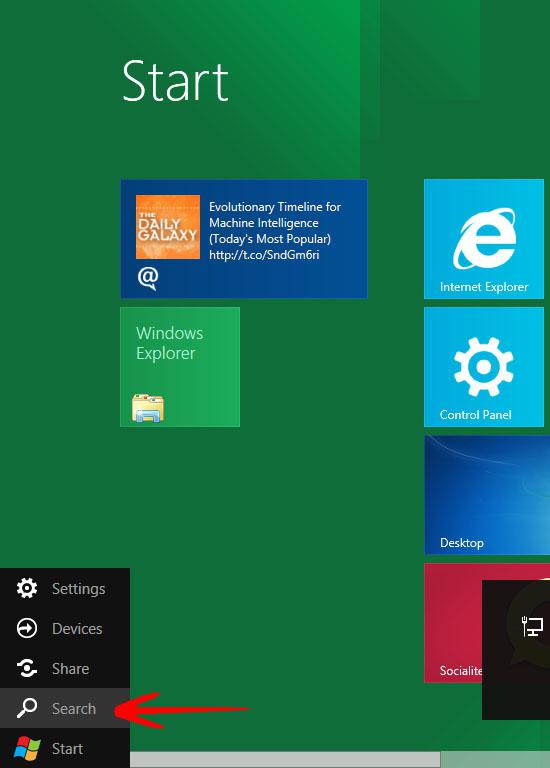 2. Step From the Apps list that appears, click on Control Panel.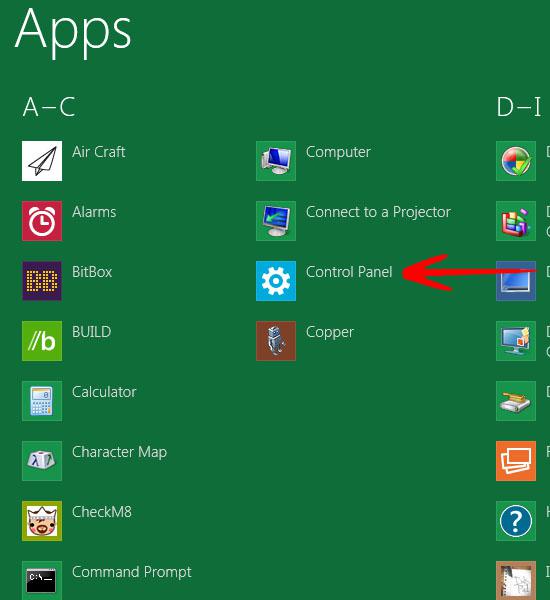 3. Step In the Control Panel , click on More Settings. This will take you to Control Panel window.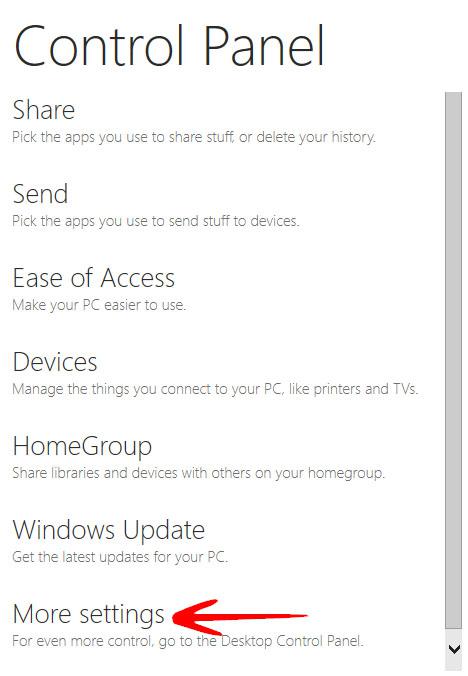 4. Step Click on Restore Windows 7 Backups.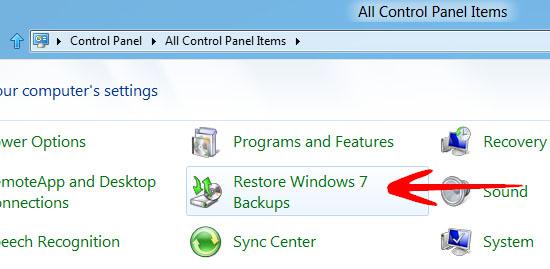 5. Step In the Restore Windows 7 Backups, click on Set up backup.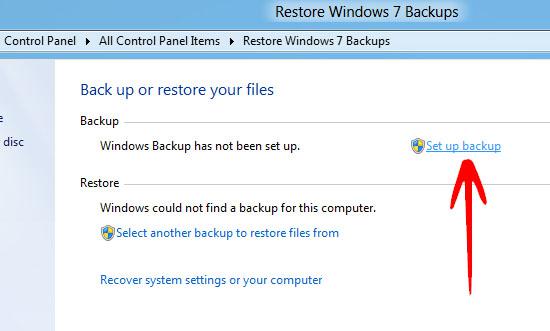 6. Step It will ask for the Partition or Drive to save the backup on. Select one and click Next.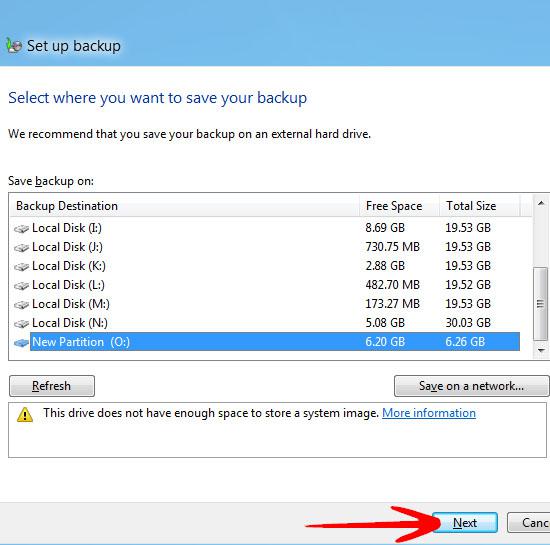 7. Step Now it will ask for custom or recommended backup option. Select Let Windows choose (recommended) and click Next.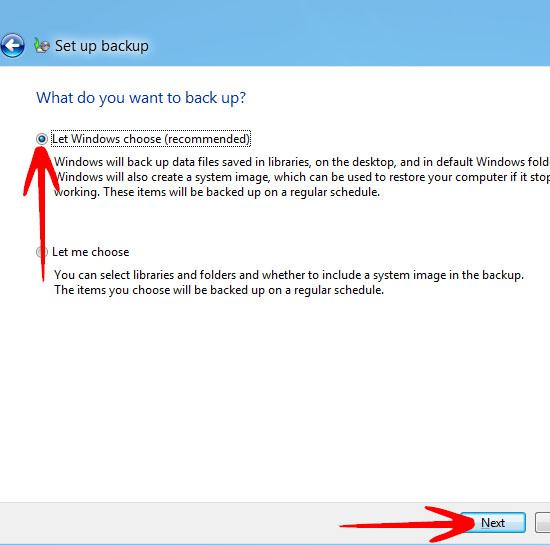 8. Step Finally it will display the review of the backup settings. Click Save settings and run backup. The backup process starts and a progress bar displays your backup progress.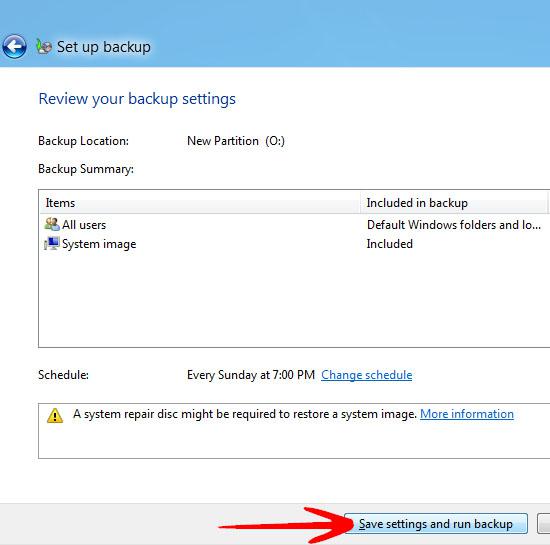 The backup feature recommends that backups should be made on a seperate physical drive to avoid data loss in case of disk failure.