In this tutorial you will learn how to add fonts to windows 8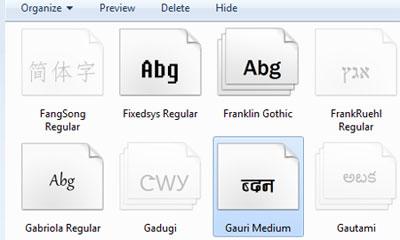 If you're on Windows 7, learn how to add fonts to Windows 7 – but it's very similar
Installing New Fonts
1. StepFirst of all you have to download fonts from any sites like http://www.dafont.com/. Save it to your computer. Browse the font in Windows Explorer.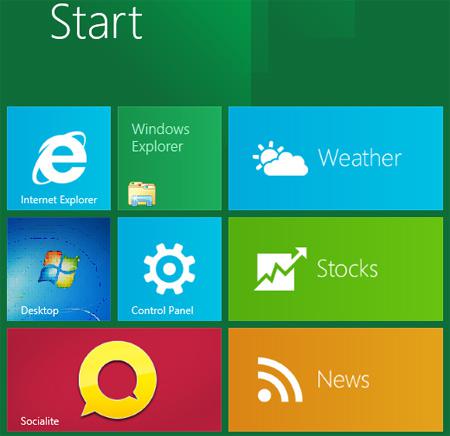 2. Step Next, Extract the zip file by right-clicking and select Extract All or Extrat Here and your font is extracted. Then right click the extracted font (*.otf or *.ttf file) and select Install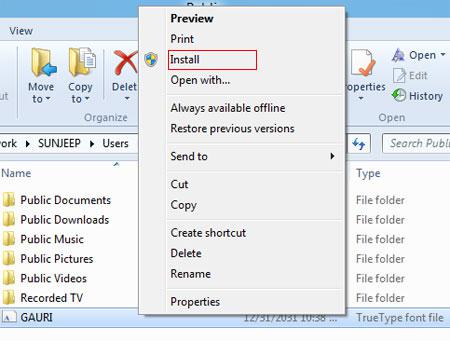 3. Step Alternatively, you may open the font file (.ttf) and click install.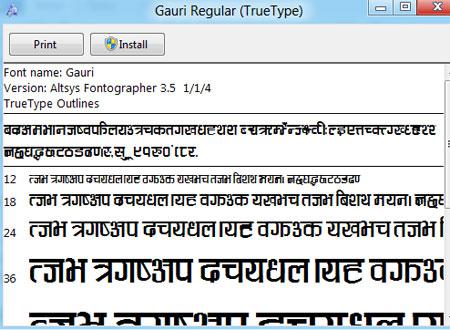 4. StepNow, browse to C:\Windows\Fonts folder and check whether the font is installed or not. If you see your font in the fonts folder then the font is installed correctly. That are the complete steps to add fonts to Windows 8.
Conclusion
Adding fonts in Windows 8 is much easier than in earlier versions of Windows.