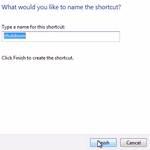 If you are new to Windows, you might want to create some shortcuts to run a few commands or opens a program.
1. Step Right-click on your desktop (not the Metro desktop!) and click on New – Shortcut
2. Step Now type the location of your program. If you do not know the exact path, click on the button Browse and locate it: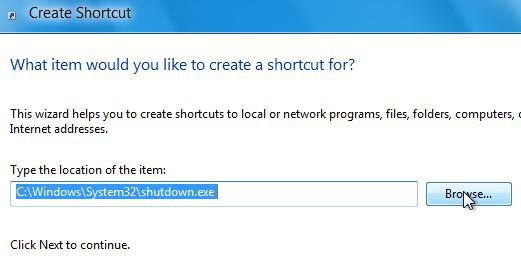 3. Step Next type a name for the shortcut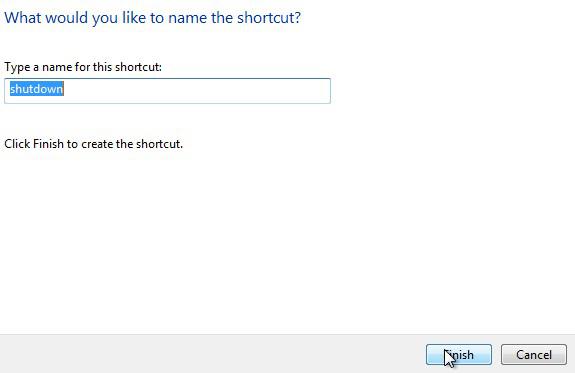 4. Step Lastly, click on Finish and the shortcut will be created on your desktop.
That way you can create shortcuts for almost anything. If you have a command that you want to create a shortcut for simply enter it instead of the location to an .exe file e.g.
sfc.exe /scannow
ALL REGISTERED SYSTEM VARIABLES CAN BE USED IN SHORTCUTS WITHOUT ENTERING THE FULL PATH TO THE EXECUTABLE
Keep in mind some commands like the one above will require elevated rights, so you should right-click on the shortcut and click on Run as administrator.