Recording Sykpe calls is no magic – use Pamela for Skype and it's quite hassle-free actually
Skype is a free internet telephony software used to make voice and video calls. It is used by millions of people worldwide to communicate with each other and get in touch with their family members.
The voice and video quality of calls is superb as most of the companies are using their official accounts on Skype to communicate with their clients. The interface is quite intuitive and makes for a pleasant chatting experience. Plus, you can call landline and mobile numbers at very economical rate. If you are an entrepreneur and busy enough to notice the important points in conversation, you might want to record your skype calls. Unfortunately, there is no native feature within Skype but there are several other trusted programs that you can use to record voice or video calls for free. Among these is Pamela for Skype Professional. Here is how you can record skype calls in windows 7:
1. StepVisit http://www.pamela.biz/en/ and download Pamela for Skype

2. StepI am using Internet Download Manager to download this program. Click Start Download

3. StepNow open up the program, language and click OK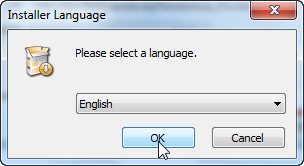 4. StepClick I Agree to agree with the license agreement.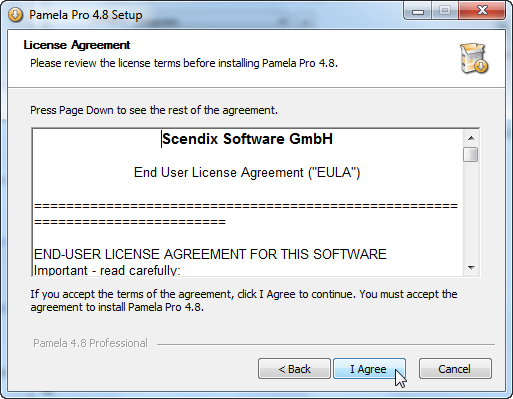 5. StepClick Continue when the License Reminder window pops up after opening up Pamela for the first time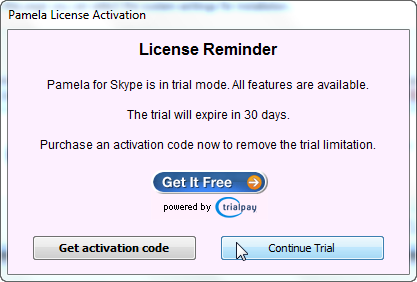 6. StepSkype would ask you for the permission of using Pamela. Click Allow access

7.Once allowed, the program would automatically snap in with Skype and record your calls. This is the interface of Pamela for Skype. At the bottom it shows the Skype status to be Online.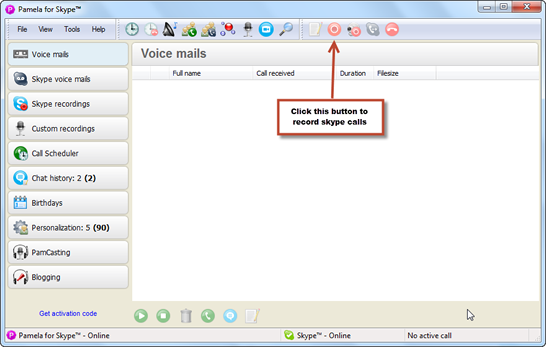 Conclusion
You can access the files later when you are done recording. The free version comes with a 30 day trial plus 15 minute limitation. To remove this limit, you can purchase it for $32.57 only.