It is really not too difficult to set up a conference call with Skype. With Skype installed on your PC or mobile device, you have all that you need to set up a conference call.
Show What Is On Your Screen To Other Or Share Files

With Skype you also have some very powerful capabilities to show what is on your computer screen or share files. You must plan ahead to determine a confirmed time when your contacts will attend the conference.
Instructions: Starting a conference Call on Skype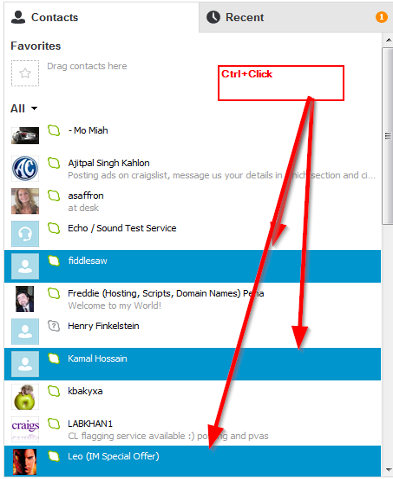 1. Step After Launching Skype, with the Contact list window open, Ctrl + Click to select the contacts to be included in your conference.
As you select a nultiple number of contacts, the green handset, used for skype calling should change to indicate that you are in Conference Call mode.
2. Step To begin the Conference call, simply click the conference call button and Skype will connect the contacts.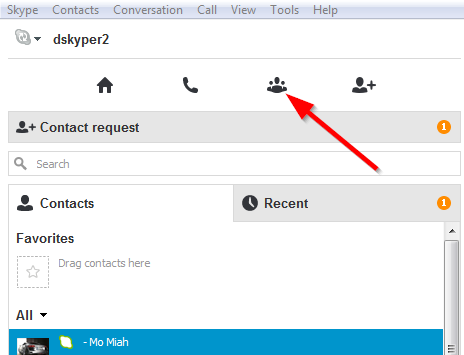 You can call up to 10 contacts to be included in a conference call.
3. Step Participants can share the chat window to enter text messages, and live Urls during the call.


With third party software, such as Camtasia, you may also be able to record the Conference call.
Conclusion
No additional software is required for Native Skype Conference calling, and Skype allows you to connect to groups of users, and there are a multiple number of ways that you can use conference calling, with people who can be anywhere in the world.
Skype can also be used with third party applications to hold larger conferences.