If you are wondering what the best way to check your FPS is in Skyrim.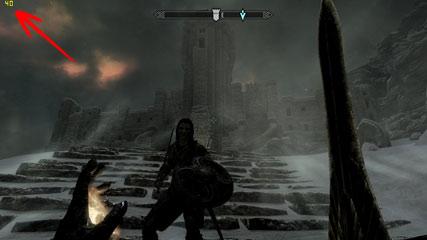 1. Step Head over to fraps.com and download the program
2. Step Install it, open it, go to tab FPS and change the overlay hotkey and other settings like the overlay corner: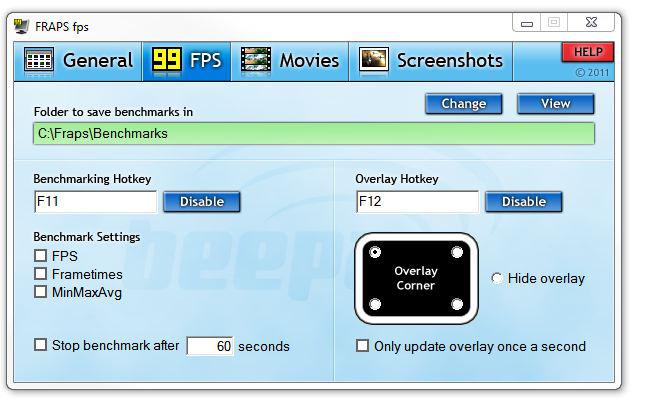 Especially make sure to check the option Include frame rate overlay on screenshots on the tab Screenshots: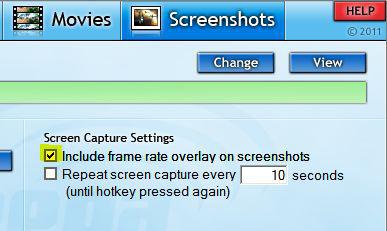 3. Step Start your game and you can now check your FPS
If you take a screenshot using the PrtScr key the FPS will not be visible. If you want the FPS on your screenshots, you have to define a hotkey within FRAPS (Default is F10) and then take the screenshot using that hotkey.