Skype has changed the way that we communicate. Talking via the Internet is now one of the default methods of communication, and Skype is perhaps one of the most popular utilites that enable us to speak with each other.

Almost 300 miilion users spend more than 2 billion minutes everyday,on Skype, and you may find almost 60 Million people using it concurrently.
If you are one of the heavy users, you can create a set of hotkeys to enable Skype to complete tasks with just one keystroke.
You can answer calls, hang up, put someone on hold with just the touch of one key.
The only thing you need to do is remember the keys that are assigned to each function, and this can easily be done with practice.
The following example shows how to create your own hotkeys in Skype
1. StepAfter loading the application, Click on Tools in the menu, followed by Options.
2. Step Click on Advanced in the left panel in the Options window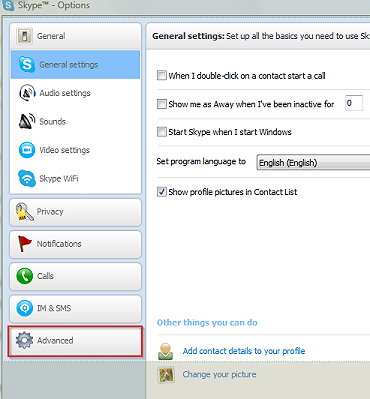 3. Step Click on the Hotkeys button under the Advanced Settings menu.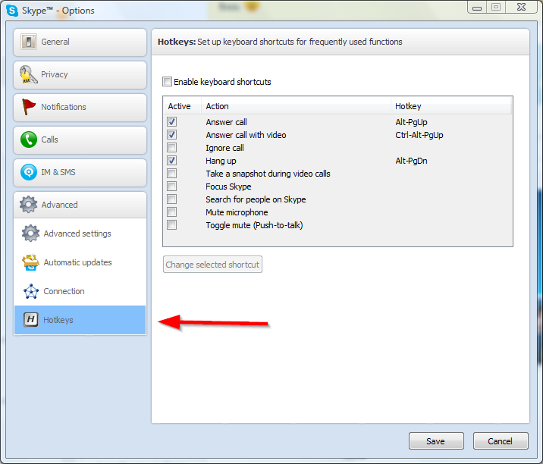 The buttons and check box options in the Enable Global Hotkeys panel will be grayed out
4. Activate the hotkeys by checking the Enable Global Hotkeys check box.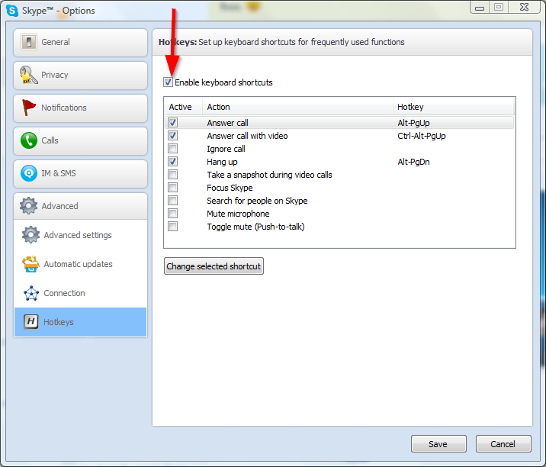 5. Step Select the option Focus Skype, and you will be presented with the option to select the hotkey for Focus Skype.
Enter the Letter F or any other letter into the text box and click OK.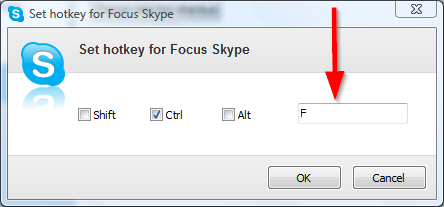 This step enables the Focus Skype action, and you can then save you Hot Key settings.
What this does, is make the Skype window appear simply by Click the ctrl button and the F button on your keyboard simultaneously.
You can save a lot of time with the shortcut keys, as you do not need to load the application from any where else.
There are several other Hot key functions that can be set, so that tasks can be accomplished with one keystroke
They include Answering calls, answering calls with video, ignoring or hanging up on selected calls, searching for people on Skype, muting your microphone, or even taking a Still shot of your Video.
Conclusion
Customizing your Hotkeys can help you to save a lot of time and resources when using Skype. You can become much more productive and operate more efficiently, as tasks are handled quickly, and with a minimum of distractions.