If you want to take some screenshots in Minecraft, here's how.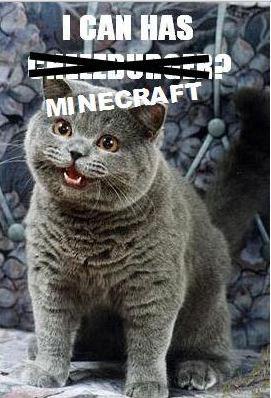 In order to take a screenshot in Minecraft, hold F1 and then press F2. Hiting F1 will hides the game User Intrface.
(1) The Minecraft screenshots are then saved to different locations according on which OS you are using.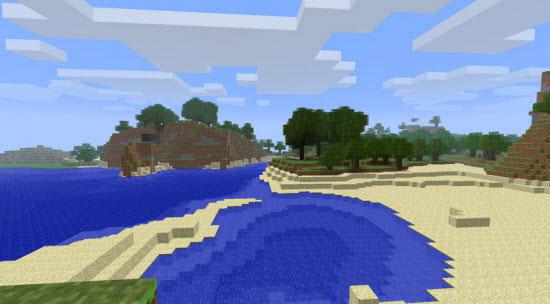 (2) In Windows 7 go to:
C:\Users\ *USERNAME* \AppData\Roaming\ .minecraft\screenshots\