Microsoft Windows introduced a new Power Saving option in Vista and Windows 7, the so called Away Mode that is useful when you are streaming videos regularly. If you want to disable the away mode in Windows 7 or enable it, try this.

Disable Away Mode in Windows 7
The Away Mode option is for Media PCs running the Windows Media Center Edition. This feature allows the System to appear as turned off while it is recording a Tv program or sharing media. The display and the sound is turned off while the system continues to run.
The Away Mode is different from Sleep and Hibernate options, because in Away Mode the system is actually On but running on low power. The Power consumption of Away Mode is higher than Sleep and Hibernate but less than the Normal running mode.
To disable the Away Mode option follow this tutorial.
1. Step In the Start Menu click on Control Panel.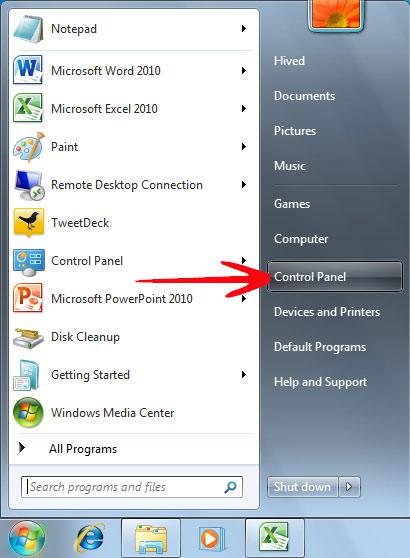 2. Step In the Control Panel windows click on Hardware and Sound.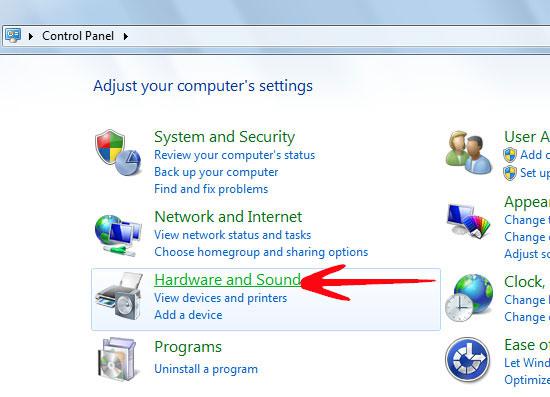 3. Step Now Click on Power Options.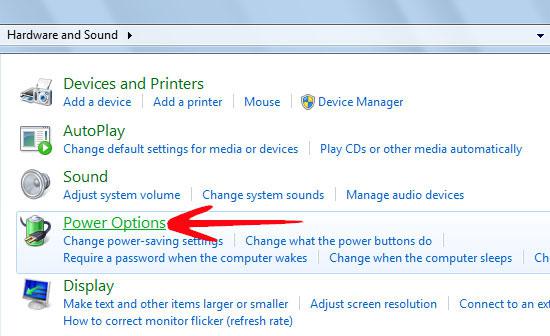 4. Step In the Power Options window, click on Change plan settings from the Selected Plans.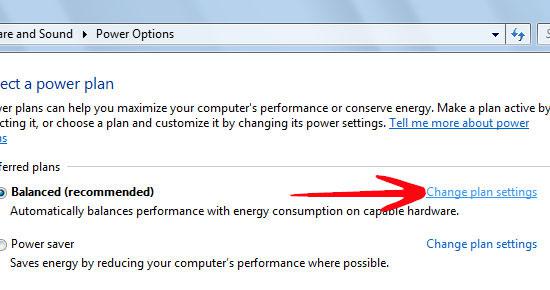 5. Step Now Click on Change advanced power settings.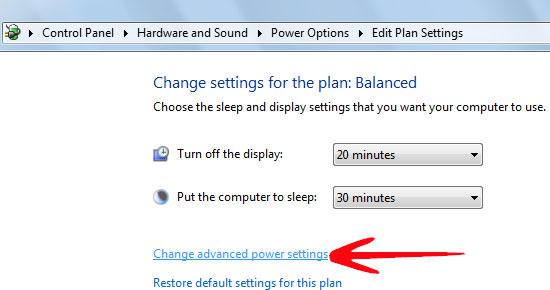 6. Step In the Power Options Advanced Settings window click on the + sign beside Multimedia settings.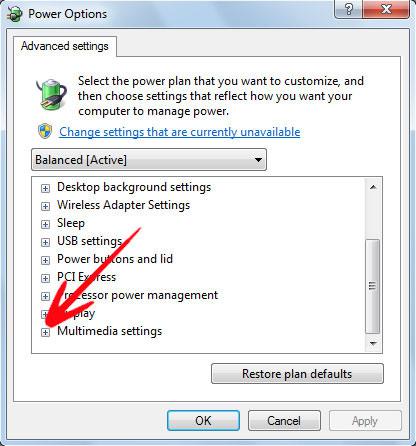 7. Step Under the Multimedia settings click on the + sign beside When sharing media.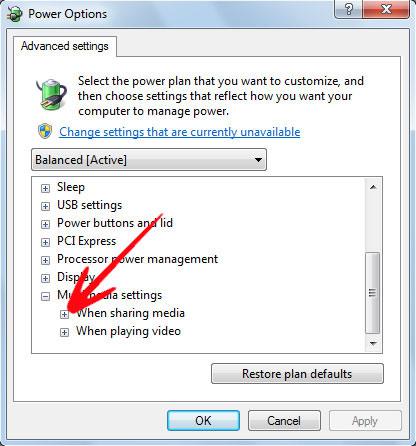 8. Step Under When sharing media; Settings will show Allow the computer to enter Away Mode, if Away Mode is enabled.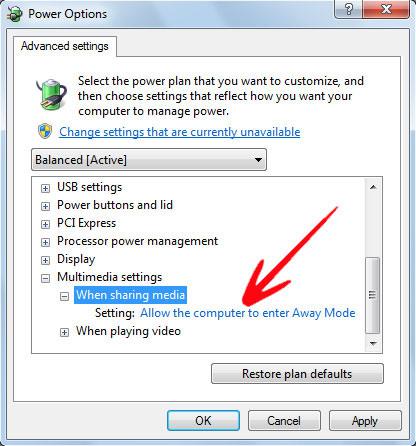 9. Step Click on Allow the computer to enter Away Mode and select Allow the computer to sleep from the list. Click Ok when done.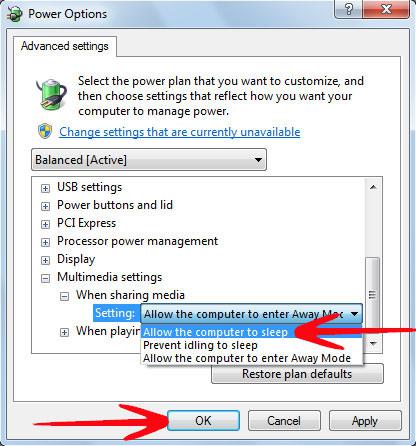 The Away Mode is a nice power saving feature for Tv recording and media sharing when you are not present or don't want to be disturbed with the display and sound of the Media PC. But Away Mode consumes more Power and hence should be disabled when not needed.