If you want to make Chrome your default browser, read this short guide.
Make Chrome Default Browser in Windows 7
Google Chrome might be one of your favorite browsers. It's slim, elegant, responding quickly, providing a rich user experience and supports all HTML 5 standards. You can make it your default browser very easily. Simply Follow the steps below.
1. Step If you don't have Chrome installed on your PC, simply go to the Google Chrome Site and download it.
2. Step After the Installation, double Click on the Chrome icon on your Desktop to launch Chrome Browser.
3. Step A Yellow bar might appear asking you to Set Chrome as your Default Browser, click Set as Default.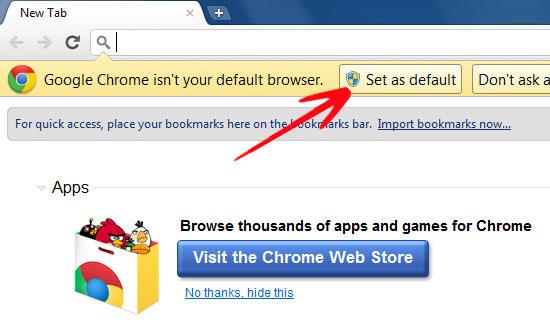 4. Step If the Yellow Bar mentioned in the last step doesn't appear then click on the Spanner button on the top right corner to open Settings Menu.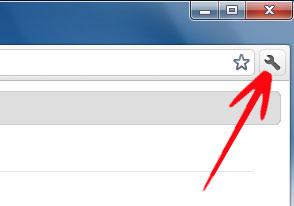 5. Step In the Settings Menu click Options.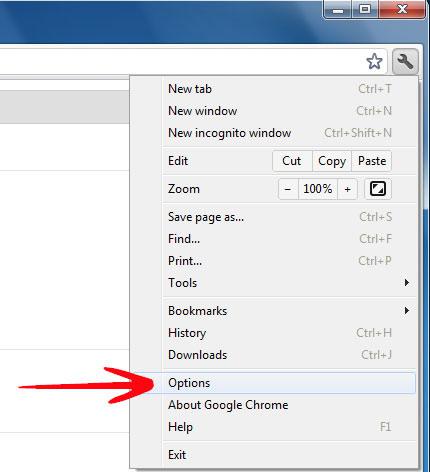 6. Step In the Options page, click on Make Google Chrome my default browser button. This will set Chrome as your Default Browser.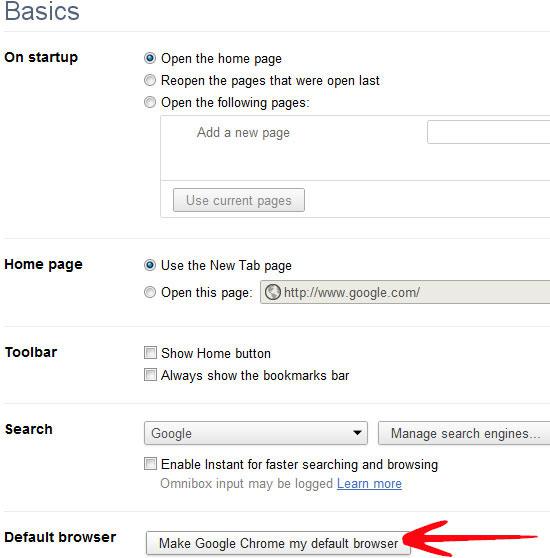 Make Google Chrome your default browser and enjoy the Rich Google Web Experience.