The latest version of DirectX11 for Windows 7 is available for download. DirectX11 comes with Direct3D 11 and other new features, so it's well worth downloading the latest DX if you don't have it yet
DirectX 12 has been unveiled on March 20, 2014 at the Game Developers Conference – a new version of Direct3D that is faster and more efficient than previous versions. Microsoft claims a 50% improvement in CPU utilization! We'll let you know when it will be available for download
DirectX 11.2 Unveiled: 2013 Update
In the meantime you can take a look at DirectX 11.2:
SDK
The DirectX11 Runtime and DirectX11 SDK are intended for developers who can now develop applications with full support for DirectX11 and Direct3D 11, but also enthusiasts can download the DirectX11 Runtime installer to get DirectX11 for their shiny new Windows 7 system.
DirectX11 is backwards-compatible with DirectX9 graphic cards, so even if you don't own a DirectX11 graphic card yet you can already download and install DirectX11 on Windows 7.
DirectX11 graphic cards:
HD 5870
HD 5850
HD 4870 X2
HD 4890
HD 4870
HD 4850
GTX 295
GTX 285
GTX 275
GTX 260-216
You can get a technical preview of Direct2D, DirectWrite and DXGI 1.1 on Windows 7 and Windows Vista and will of course support the new Windows 8. DirectX11 does NOT support Windows XP.
Advantages of DirectX11
DirectX11 supports Hardware tessellation and the Shader Model 5.0. Hardware tessellation will make water look even better and crowd animations even smoother.  The new Shader Model on the other hand will make games a lot more realistic and create more realistic shadows and depth of field.  Depth of field that we know from movies or digital photography will look a lot better in new DirectX11 games.
Games That Support DirectX11:
But what games will supports the new DirectX11?
Here's a list of games that support it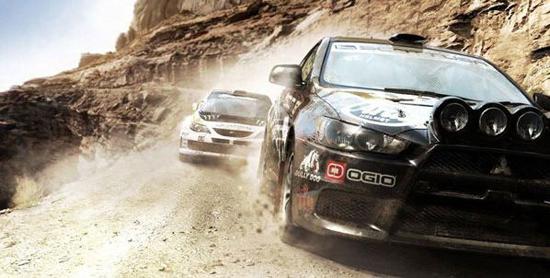 Hardware tessellation will further improve the appearance of water and other surfaces as well as crowd animations
DirectX11 Benchmarks
Wondering how games that use DirectX11 perform? We have scoured the web to find out. Read the full article here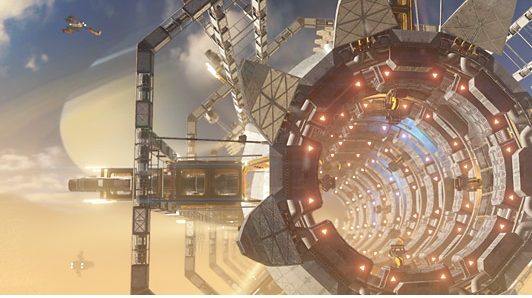 Download Link
You can get the web installer here