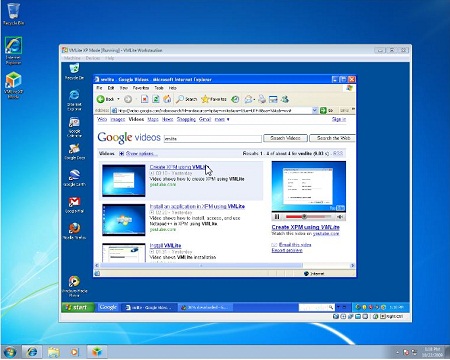 The XP Mode is a great addition by Microsoft, but luckily there are quite a few alternatives you can try if you're not so happy with it
Windows XP is an operating system that allows applications to be run, and Windows XP mode can be installed on individual computers. There are some alternative solutions to the Windows XP mode. Some are free, web-based operating systems, while others must be purchased.
1) VMLite XP Mode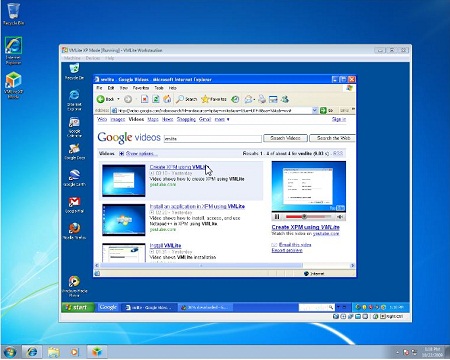 VMLite XP Mode provides functions that are similar to those found on Windows XP mode without the need for hardware virtualization. VMLite runs fast, has excellent graphics and supports both 3D and 2D acceleration as well as multiple virtual CPUs and 64-bit guests. An old Windows XP operating systems can be migrated to run as a virtual machine by using VMLite's MyOldPCS software.
2) Parallels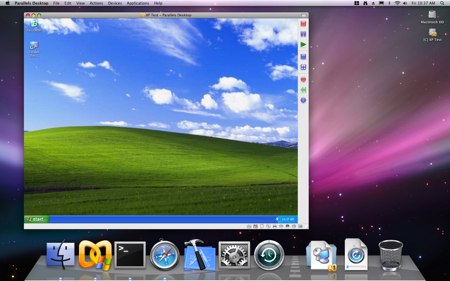 The Parallels brand has launched a competitor to Windows XP mode. Parallels is offering a product called the "solution for Windows 7 migration extended beta program." The software can use the Parallels transporter technology to migrate a Windows XP installation, including all installed applications and data, into a virtual machine on a personal computer, allowing users to access files and folders from the different operating systems.
3) VirtualBox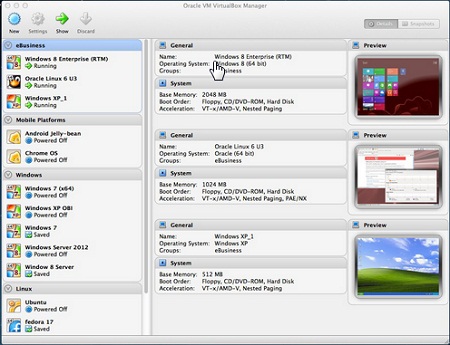 A powerful virtualization product for businesses and individuals, VirtualBox is a high performance product that is rich in special features. It is also a professional solution that is available for free as an open-source software under the terms of the General Public License (GPL). Right now, VirtualBox can run not only on Windows, but also on Macintosh, Linux and Solaris hosts. It can support a host of operating systems like XP, Vista, Windows 7, Server 2003, Linux and DOS/Windows.
4) Cr OS Linux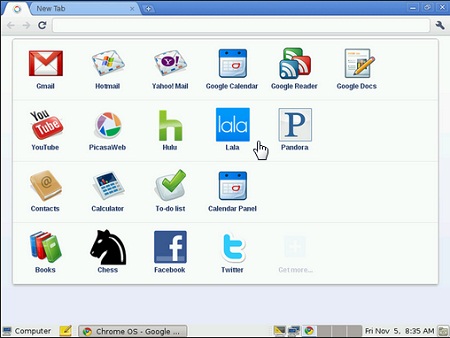 Cr OS Linux is the free operating system that is associated with Google Chrome's Chromium browser. The product gives the user an excellent web browsing experience. System requirements include CPU: Intel Pentium, Atom, Xeon or newer, with RAM of at least 512 MB as well as a hard disk with a 3 GB minimum and a graphics card with 3D hardware acceleration. Cr OS offers superior integration with the use of the Google drive.
5) Vista OS X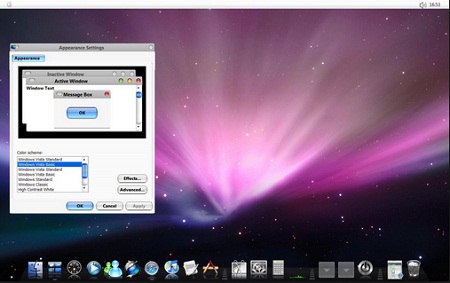 Vista offers a simple installation that gives users total control over the particular elements that want to install, modify or change altogether. One of the best features of the program is that it allows for the creation of a restoration point during the actual installation that lets users roll back in the event they encounter any problems during the process. It is also possible for users to install Vista OS X on a partition so that the original Windows installation is not affected.
In less than a year, Microsoft will stop providing support, maintenanceand updates for the XP mode. When the support for Windows XP mode finally comes to an end, Microsoft will stop developing security patches for the XP operating system. It is important to make arrangements to change to a different operating system in order to prevent hackers from taking over or crippling a PC.It is important for users to start looking for alternatives to the Windows XP mode.